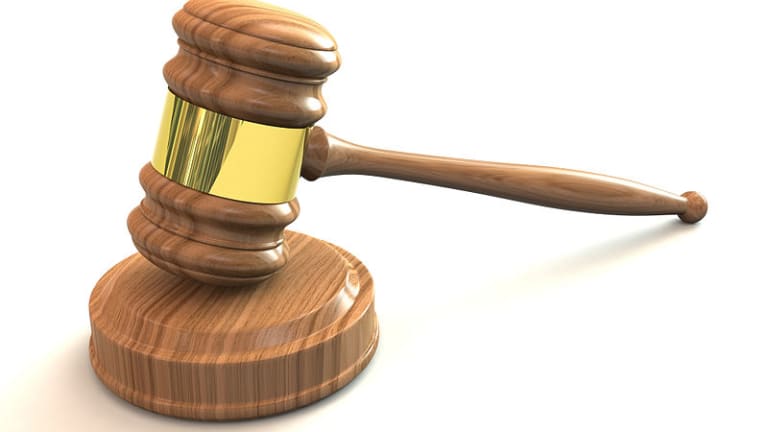 Somebody Ripped Off Investors At This Hedge Fund
Or is it somebodies?
In 2009, Niket Jain and Joseph Krigsfeld set up a hedge fund called Aberon Capital Management. Here's what he says happened next:
Jain paints himself as a victim of a crooked partner who "appeared to have all the trappings of a well-connected Russian Oligarch" and convinced him to form the fund in 2009….

"As a result of Krigsfeld's trades, the Aberon Funds suffered substantial losses during a time period when the markets were going gangbusters," the suit says. "By October 2012, under Krigsfeld's control, the Aberon Funds lost over $29 million and Aberon's [assets under management] fell to less than $500,000."

The SEC seems inclined to agree, to a point, fining and barring Krigsfeld last year. Federal prosecutors, however, have a different, or at least parallel, story to tell.
The charging document also claims Jain lied to the U.S. Securities and Exchange Commission at a January 2018 sit-down at which he was asked about false documents.

The indictment, which does not name the fund, also says an unnamed investor was falsely informed of an $18 million account balance in 2011, when that investor's balance had been in the range of $7 million around that time.
Whatever the case, Jain will be spending a decent chunk of time in Manhattan courtrooms for the foreseeable future.
Jain, 46, appeared before U.S. Magistrate Judge Barbara Moses, who set his bail at $300,000 to be secured by $10,000 of his own cash. Jain faces charges of conspiracy, wire fraud, securities fraud and obstruction, and will be arraigned at a later date before U.S. District Judge P. Kevin Castel....

Krigsfeld and Aberon have asked New York County Judge Andrea Masley to compel arbitration in the civil matter. A Feb. 5 hearing is scheduled.