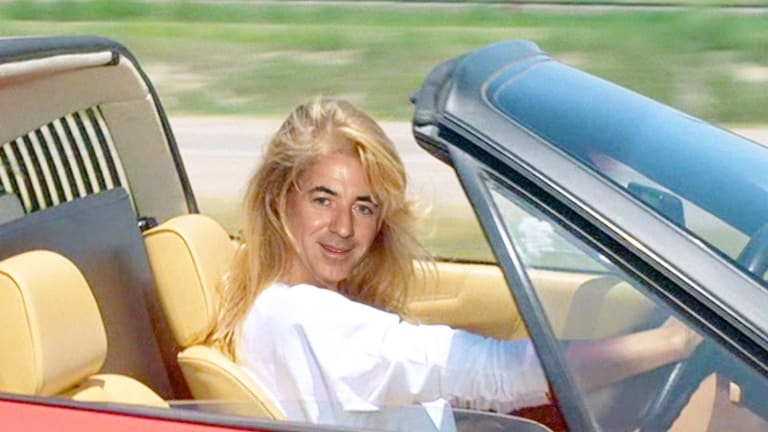 If You Want To Believe In Love, Believe In Bill Ackman
Bill Ackman's NYT wedding announcement is the best thing you will read this year.
When it came to our attention that Bill Ackman was taking a second chance on love, we admit that we were distracted by how the whole thing had a Brad Pitt subplot.
But thanks to The New York Times "Vows" section, we now understand that Ackman turning a former sexiest man alive into a Baxter is maybe like the seventh most interesting thing going on in The Ack Man's new marriage.
In fact, Ackman's "Mini-Vows" has everything: Intellectual musings on true love, the Israeli Air Force, Marty Peretz playing Cupid, interior decorating and a twist at the end that will leave you floored with joy. 
So enraptured are we by this stylistic and narrative triumph that we will demure from quoting it and instead encourage you to read it as it deserves; in full.
And we'd also like to offer a bushel of congratulations to the couple on all of their recent good news.