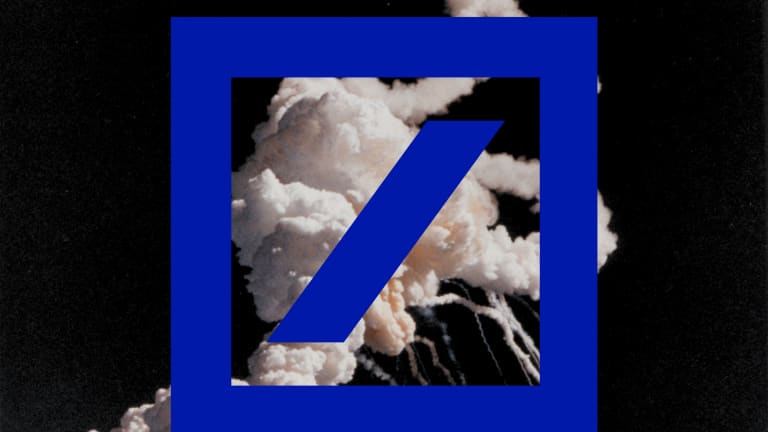 Going Forward, Federal Regulators Should Announce When They Are NOT Probing Deutsche Bank
If Danske Bank broke all those laws, then the Fed is pretty sure that Deutsche Bank helped.
Remember when Danske Bank got caught doing some pretty dumb money laundering? And also how it made us think of another bank with that particular habit?
Well, funny coincidence: So did The Fed!
https://www.bloomberg.com/news/articles/2019-01-23/fed-is-said-to-probe-deutsche-bank-over-suspicious-danske-cash
The Federal Reserve is examining how Deutsche Bank AG handled billions of dollars in suspicious transactions from Denmark's leading lender, according to people familiar with the matter, further intensifying what could be one of the biggest money-laundering scandals ever.

The Fed's probe is in an early stage as it scrutinizes whether Deutsche Bank's U.S. operations adequately monitored funds from an Estonian branch of Danske Bank A/S, according to two people briefed on the situation, who asked not to be named because the inquiry isn't public. 
At this point, the best thing we can say about Deutsche is that it's more than ready for this kind of thing, what with having had to deal with this kind of thing over and over and over for the last few years. It sucks großer ass to get caught up in somebody's else's messy drama, but we trust new CEO Christian Sewing and his team to address this with ample professionalism...
"There are no probes," Deutsche Bank said in an emailed statement.
Oh? No probes you say?
[B]ut the bank "received several requests for information from regulators and law enforcement agencies around the world. It is not surprising at all that the investigating authorities and banks themselves have an interest in the Danske case and the lessons to be learned from it. Deutsche Bank continues to provide information to and cooperate with the investigating agencies."
Well, that's a stickier wicket! What kind of information?
A Danske Bank whistle-blower who outlined the illicit flow of cash through that firm has said much of it passed through Deutsche Bank in the U.S., and one of the people said the Fed is focusing on the German lender's trust bank. Deutsche Bank has been cooperating with the Fed, the people said.
It's funny how every regulatory probe seems to eventually roll into yet another Deutsche Bank probe. Maybe wake us up when the feds aren't probing Germany's most newsworthy lender.
Fed to Probe Deutsche Bank Over Suspicious Danske Cash [Bloomberg]