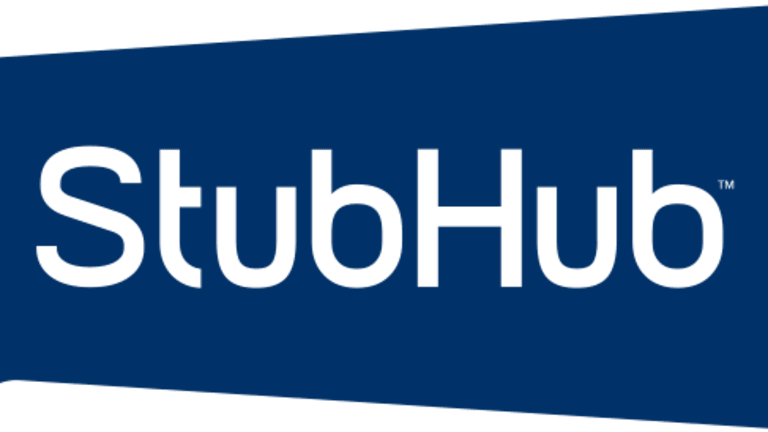 Paul Singer, Jeff Smith Think Carl Icahn Was On To Something
There's more to pare from eBay's tree.
A few years back, a couple of ornery, elderly hedge fund activists began shaking their fists at eBay. After nine months of shade-throwing in public and, uh, frank discussions in private, PayPal fell out, and it was good: PayPal shares have doubled in value since its spin-off, and Carl Icahn has stopped saying mean things about eBay in the press. (Others are undeterred).
Unfortunately for eBay, a couple of other ornery hedge fund activists, one of them elderly, think there's a profitable sequel following in Uncle Carl's footsteps.
Elliott Management Corp. announced Tuesday that it has a more than 4% stake in eBay and urged the online marketplace to consider spinning off or selling StubHub and the classifieds business because they could be worth more on their own.

Another hedge fund, Starboard Value LP, also has a large position in eBay of less than 4% and has spoken to the company about those same changes, according to a person familiar with the matter….

Elliott also said eBay should focus on revitalizing its core marketplace business, make operational improvements to improve its margins and ensure it has the right leadership team in place.
Now, before whoever's taken Marc Andreesen's seat on the eBay board gets any ideas about questioning a bunch of hedge fund guys' ability to truly understand the company's business, be advised:
Elliott partner Jesse Cohn notes his own mother has sold jewelry on the website for over a decade.
Starboard, Elliott Management Call on eBay to Shed StubHub, Classifieds [WSJ]