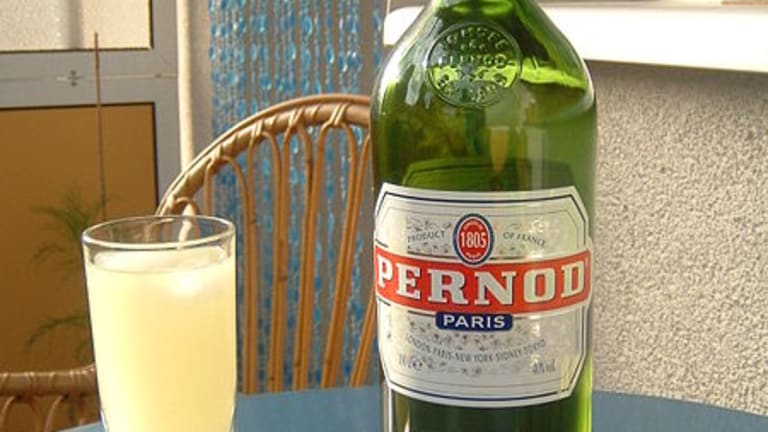 Maybe Paul Singer Just Really Likes Anise-Flavored Liqueur
Because Pernod Ricard doesn't seem to be giving him much to lay his hopeful head upon.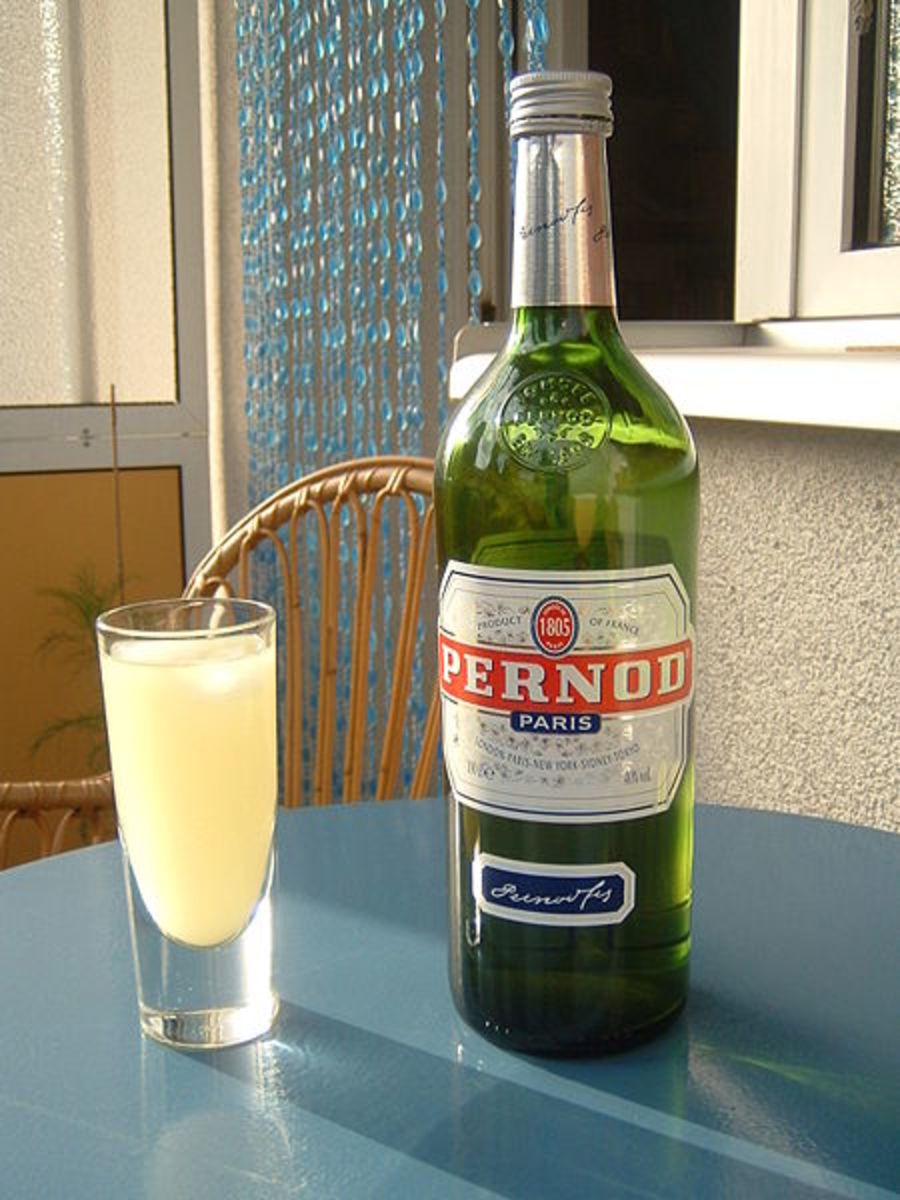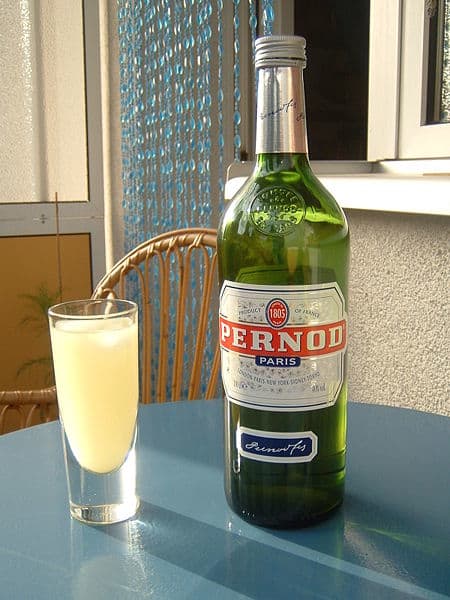 Paul Singer and his underlings have met with Pernod Ricard scion and CEO Alexandre Ricard at least three times over the past few months, and plan to do so at least one more time. The Elliott Management chief is said to think things are going well. So, given Singer's opinion that Pernod should be slashing and maybe merging and generally doing whatever it takes to improve shareholder returns, and Ricard's initial take that he doesn't have to do any of that, what sort of concessions have the hedge funders wrung from the hands of the family drinks firm?
Billionaire Paul Singer's Elliott, which is being advised by French business and political establishment insider Alain Minc, is hopeful that Ricard will deliver some of the changes it has proposed, including improving investor returns, one source said.
Hopeful! Yes, hope is important, but also important is why, exactly, he's hopeful.
Ricard had inherited "a very, very heavy structure in terms of inertia and culture", the same source said….

There have been follow-up technical meetings between the two sides, but some doubt that Elliott can change much as the Ricard family controls 15 percent of Pernod Ricard's shares and 21 percent of voting rights, while long-time investor GBL owns a 7.5 percent stake and has said its supports the firm's strategy.

Meanwhile, the French government warned in December it wanted "big French companies to have stable and long-term shareholders" and did not want them to be "subject to pressure from shareholders who want short-term profitability."
Maybe we're just not seeing it, or maybe we haven't had quite as much of Ricard's product (or the hallucinogenic product it was designed to replace) as Singer, but there's not a lot of hope to be derived from those facts. Or maybe strong sales growth will wind up doing what Singer's slash and burn plan intended, anyway.
While Pernod has said it valued "constructive input" from shareholders, it has defended its long-term value strategy, which, helped by a recovery in Chinese demand for premium spirits, saw sales growth rise to 6 percent in 2017/18….

"We believe the group will set targets to exceed 30 percent operating profit margins by 2021."
Pernod Ricard to meet activist Elliott ahead of earnings update – sources [Reuters]