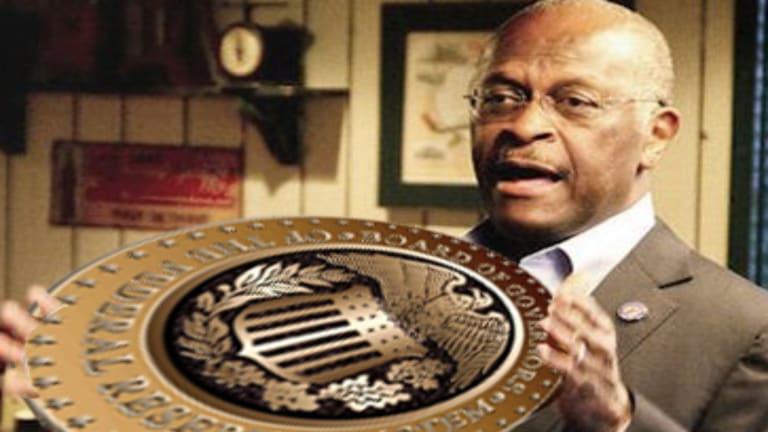 Trump Considering Herman Cain For The Fed Because Some Headlines Are Just Funny On Their Own
We have nothing to add.
This is not one of our jokes. This is real news.
We can't even add to this. We Literally nothing...other than this:
and maybe also this:
Honestly, we're just mad that we didn't think of this already.