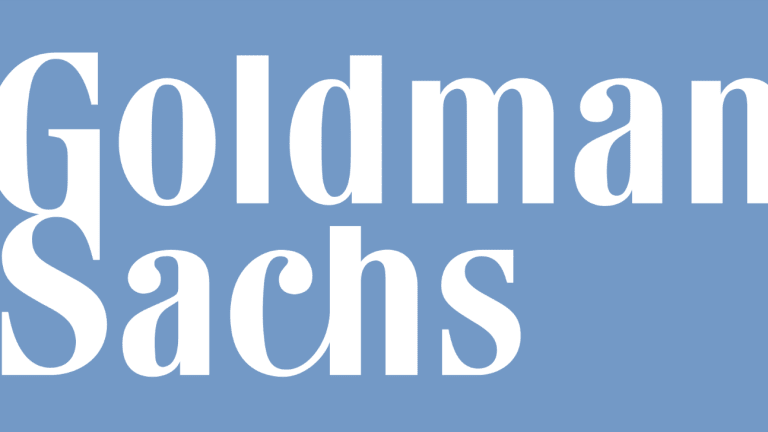 Goldman Sachs Admits Its Compliance Department Missed Disgraced Ex-Partner's Bigamy, Horndogging, Fake Doctorate
Believe it or not, that's the best-case scenario for the bank.
Since the 1MDB scandal broke, Goldman Sachs has been doing a lot of things: Apologizing. Squirreling away money for the very, very rainy day to come. And defending its culture and its compliance procedures, which have been questioned by former partner Tim Leissner, specifically in his guilty plea to charges of laundering money and bribing people and generally helping some Malaysians bilk their country's sovereign wealth fund to the tune of $2.7 billion. Unfortunately for Goldman, prosecutors from Brooklyn to Kuala Lumpur seem inclined to believe Leissner, in spite of all he's admitted to doing. So DJ D-Sol & co. have marshaled some PowerPoint slides, some of them corroborated, others less so, to show just what a brilliant conman and immoral piece of sludge their former partner—once on of their most highly-paid, as well—is. So slippery and conniving, in fact, as to be undetectable to even the sort of military-grade compliance Goldman runs its employees through.
For example, Justice Department and bank regulatory officials, did you know Leissner is a bigamist? A gold-digger? Someone who bangs clients? A mail-order Ph.D.? Worst of all, a two-time convert to Islam? Or at least someone who lies about it to the DMV and rich women he's banging? I mean, however could Goldman have detected any of those things during Leissner's 17 year career with the bank, or during the vetting process that gave him one of the most coveted titles on Wall Street, Goldman Sachs partner?
Just one little problem….
Some Goldman executives knew about his alleged romantic relationships with clients, but the bank did not object to them until after Mr. Leissner became a target of investigations.

Five current and former Goldman bankers said in interviews that they were aware of Mr. Leissner's hard-partying reputation and romantic overtures to wealthy women, including several who were executives at companies that were bank clients.

Joe Ravitch, a former Goldman partner who helped hire Mr. Leissner from Lehman Brothers in Hong Kong in 1999, said it was common knowledge that Mr. Leissner was misbehaving. "A lot of the people that worked for me would tell me the stories about Tim being a wild man," he said.

In one case, Goldman investigated Mr. Leissner's relationship with a top female executive of a Malaysian media company, but the bank ultimately didn't take any action against Mr. Leissner, according to a Goldman official.
I think it's safe to say there may be some additional legal reserves set aside in the future.
Goldman Sachs's Tactic in Malaysian Fraud Case: Smear and Ex-Partner [NYT]