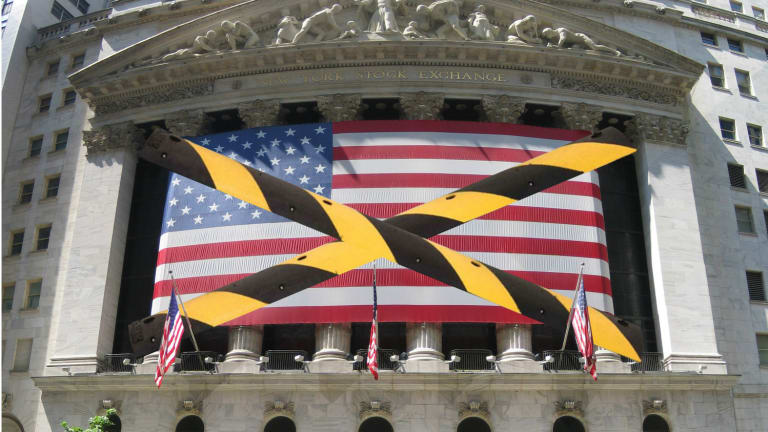 NYSE Is Triggered And Saucy About Being Called "Nice-Y" Which Is What Everyone Should Call It Forever
Hi Nice-y, you triggered saucy, bitch.
Remember when the Snap IPO was the most embarrassing social media moment for the New York Stock Exchange?
Welp...
Even Tom Farley would have stopped this.
Don't move a fucking muscle, Nasdaq.