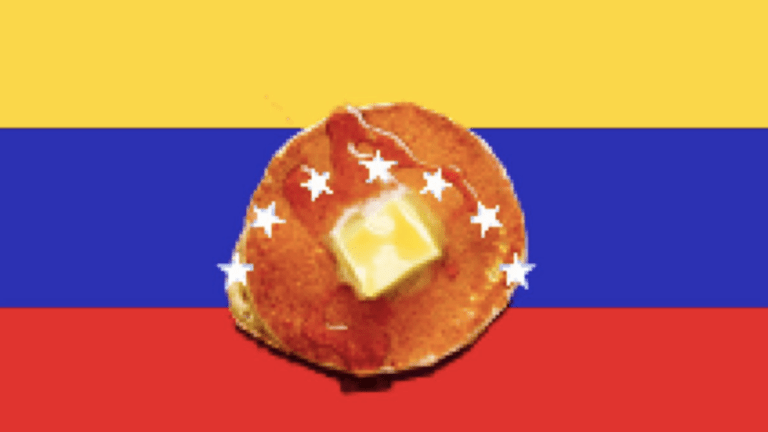 Opening Bell 1.29.19
Venezuela on fire, still better than Nvidia
Venezuelan opposition leader Juan Guaido has had a busy week. After staging what many would call a coup, the new sheriff in town announced that he'd be taking control of government bank accounts abroad.
El (kinda) Presidente also declared that he'd be appointing new board members to Petroleos de Venezuela, and it's more well known US refining arm, Citgo. Petroleos de Venezuela, or PDVSA to those in the biz, has long been suspected of embezzling funds from the Venezuelan people at the urging of President Nicolas Maduro.
In order to prevent the Russian supported Maduro from attempting to win back his power, the US announced sanctions barring US-based businesses from buying Venezuelan petroleum. Citgo will still be able to do business using oil from PDVSA, but any revenue must be held in an account that Maduro and the boys can't access until a successor is officially named. 
What's that mean for us?
As one of the US' top four oil suppliers, sanctions on Venezuela could prove to be the nail in the coffin for Maduro and could cause a spike in black gold prices. Battered oil prices briefly rose after news of the sanctions broke, but major oil benchmarks were still down 2.5%, while US crude closed down 3.2%.
Guaido Says He'll Take Over Venezuela Accounts, Name New Citgo Board [Bloomberg]
IN OTHER NEWS
- CAT had a really shitty day
- But not as bad as Nvidia
- I love the smell of a Ponzi scheme in the AM
But wait, there's more. Sign up to receive The Water Coolest to get daily business news delivered to your inbox every AM.