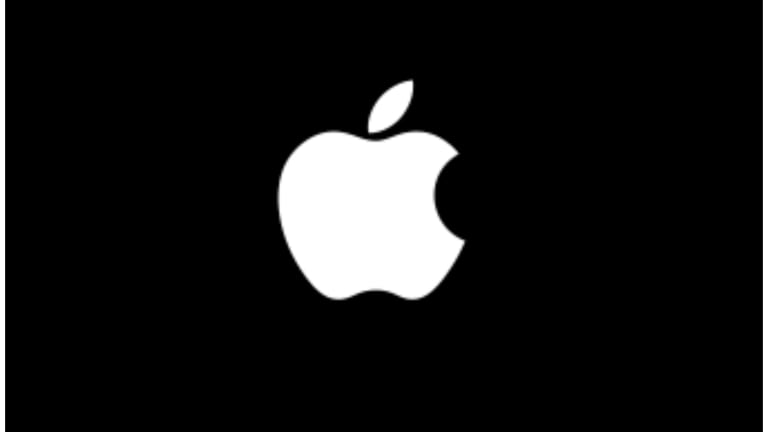 Opening Bell 1.31.19
This is why we can't have nice things ...
Back Door
Apple revoked Facebook's enterprise certificate which allows the company to distribute apps via the App Store internally (read: not to customers) for testing purposes. Giving zero f*cks about the "rules," Facebook had been distributing data collecting apps to consumers. The Social Network was paying customers to download the app which allowed the company deep-level access to the user's phones. That's some Black Ops sh*t.

To add to the betrayal, Google was found to be doing the exact same thing with an app called Screenwise Meter. Fool me once, amiright?! The tech giant had apparently been skirting Apple's policies since 2012 when it began letting users earn gift cards by sideloading Enterprise Certificate-VPNs that tracked their phone activity and web history.


According to a TechCrunch report, Google was more forthcoming with their users on how the program worked, but both techniques slipped through Apple's monitoring ... a lot like that FaceTime bug did.

Meanwhile, in a hilariously tangential turn of events, H&M brought on Christopher Wylie, who was the Cambridge Analytica whistleblower, to run its data analytics program. LOL!
IN OTHER NEWS
- The Fed says "what hikes?"
- Goldman is back in a familiar spot
- Terrorist groups are turning to crypto donations
Sign up to receive The Water Coolest to get daily business news delivered to your inbox every AM.