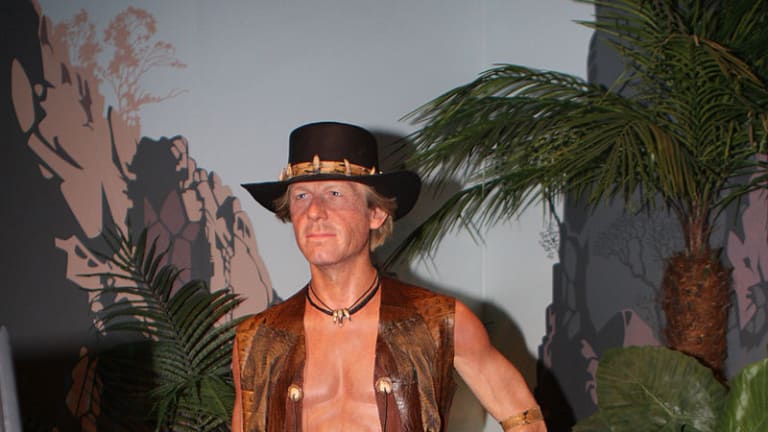 There's No Word For 'Black Edge' In Australian
Which is why Steve Cohen & co. have set up shop by the beach in Sydney.
Everyone knows that many of Australia's early white settlers were criminals. From 1787 until 1868, the British rid themselves of much riff-raff by putting the undesirables on boats and shipping them halfway round the world to Botany Bay, from which they went forth and multiplied and created the Australians we all know and love to see traveling abroad.
"We have some Australian analysts in our London office. They are everywhere," says Desmidt.
Are they ever. Anyway, an interesting byproduct of Antipodean transportation, however, seems to have been the complete extirpation of ill intent on the part of these descendants of Albion's detritus. Perhaps it was baked out in the hot sun, scoured off on the Great Barrier Reef or just fell out of them on account of their being upside down at the bottom of the world. Whatever the cause, though, Steve Cohen has noticed, and desperate for their innate Australian ethicality, is even letting them work with the sand between their toes and shrimp on the barbie at the ready.
The three-storey building, down the road from the Pittwater RSL and blocks from the beach, is the unlikely outpost for Point72 Asset Management…. And since two of his star recruits live out that way, the Bloomberg terminals have been hooked up and multimillion-dollar global bets are being made from the harbour city outskirts…..

"There's something innate in Australia about being candid and highly ethical and compliant," he says.
Why Point72, one of the world's top hedge funds, is setting up in Sydney [Australian Financial Review]