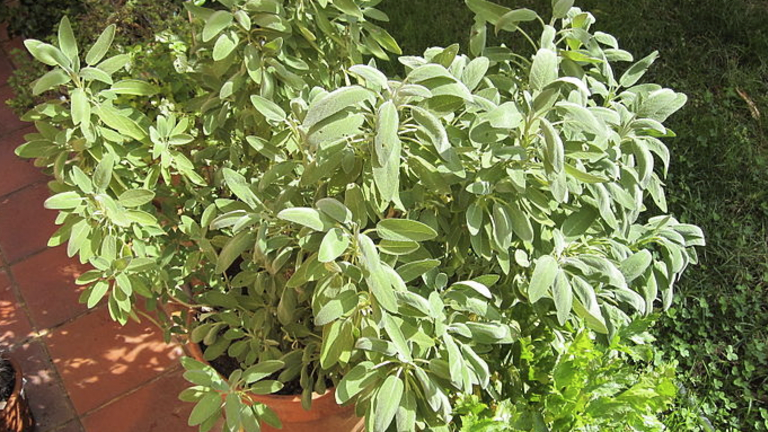 Jefferies Is Suing Cantor Fitzgerald Over Sage Kelly's Behavior In Most Boring Twist To Wall Street's Wildest Divorce
Investment banking talent poaching is not as much fun as wife-swapping, orgies or $28K strip club tabs.
It's hard to admit this out loud, but we've spent many a dark night lying awake in fear of a dull morning news cycle. And in the darkness, we've let our panicked mind wander into corners that we don't admit exist in polite society.
Suffice it to say that we've uttered in hushed breath, "Please, gods of financial news, bring Sage Kelly back to us." And, lo, our prayers have been answered...kinda.
Jefferies Financial Group Inc. is going after Cantor Fitzgerald LP, the home of its former star banker Sage Kelly, suing the brokerage and three investment bankers who left the firm last year.

The bank filed a lawsuit in London last month against Cantor and three bankers in its power, energy and infrastructure group. Jefferies lost 24 people in the energy coverage team to its New York-based rival last year.
Yes, this is a rather boring return for a true Dealbreaker hero. And, yes, we knew he was thirsty for talent. And, yes, we understand that this isn't directly about Kelly himself, but it also kind of is...
While brokers have regularly turned to the U.K. courts to combat poaching of their staff, it's rarer for a bank to do so. The lawsuit comes about a year after the bankers moved to Cantor, lured by Kelly, who now leads the firm's investment bank.
Of course, some light talent poaching is G-Rated stuff for the King of Wall Street Libidos, but maybe just hang tight and we'll see what discovery finds about how Sage lured all these bankers into his orbit.
After all, prayers are being answered left and right these days...
Jefferies Sues Cantor in U.K. After Its Bankers Leave for Brokerage [Bloomberg]