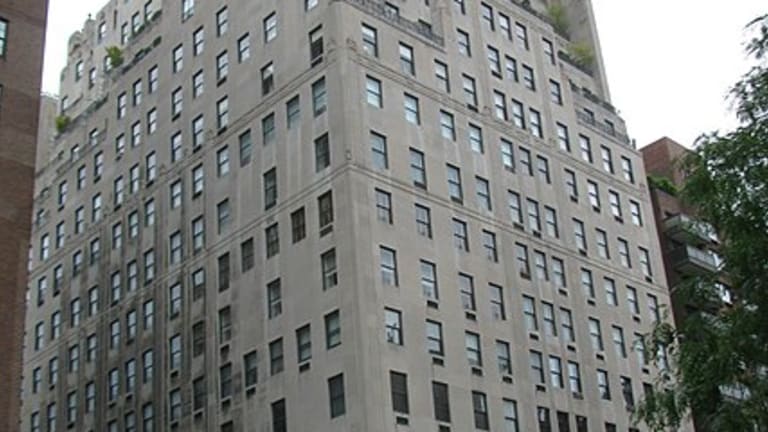 Stench Of Steve Mnuchin Bad Enough For A 9% Discount On An Apartment
Even at 740 Park it's kinda hard to air out the stink.
Preparing for a long stint as Treasury Secretary under President-Generalissimo-for-Life Donald I, Steve Mnuchin put his family's longtime Manhattan home on the market last year. He asked $32.5 million for the 12-room duplex at 740 Park Avenue, which seems fair, given that it's perhaps the most prestigious address on Earth, and that Izzy Englander paid $70 million for a slightly larger duplex there four years ago.
Of course, Steve Mnuchin's reputation precedes him, even among the sort of people who could conceivably consider living at 740 Park, so he's gonna have to set his sights a little lower.
Steven Mnuchin, the U.S. treasury secretary, chopped $3 million from the price of his tony Park Avenue co-op on Tuesday, according to listing records.

The price for the home, in an exclusive Rosario Candela-designed building, now stands at $29.5 million….

Mr. Mnuchin, 56, has owned the 12-room duplex since 2000, when he purchased it from his aunt, Carol Lederman, for $10.5 million….
Steve Mnuchin Cuts $3 Million From Upper East Side Co-op [Mansion Global]