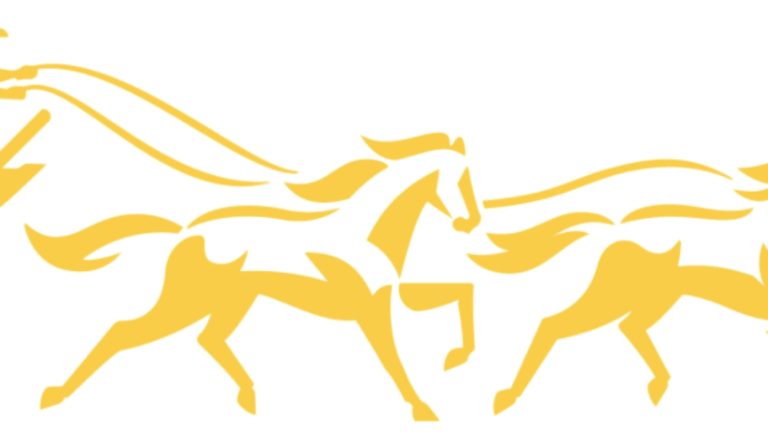 Wells Fargo Reveals New Logo And Everything Is Fixed Now
It's hard to remember all the fraud and rapacious fees what with this clean, new look.
Hey, do you guys remember when Wells Fargo got caught doing all that fraud, and then it got caught again doing more? And then again? And the thing with the nuns? And how some people who worked there drank hand sanitizer to feel clean again? And then how it got caught doing fraud a few more times?
Well, how about now?
You still remember?! Hmm, can we assume that this was a mistake then?
Wells Fargo is launching a new integrated marketing campaign called "This is Wells Fargo," highlighting changes the company continues to make to its operations and culture as it works to deliver exceptional service and rebuild trust with customers. The campaign launches across the U.S. tomorrow, Friday, Jan. 25 and will run through the fourth quarter.

As part of the campaign, the company also will introduce a new visual identity, including an evolved logo, modern stagecoach, and digitally friendly colors and tone. For the first time in Wells Fargo's 167-year history, the campaign prominently features Wells Fargo team members helping customers with their everyday financial needs.
If Wells Fargo can't give us all collective amnesia with a visual switcheroo, then what are they supposed to do? Address the corporate culture by installing actual new leadership?
"Our company's transformation continues," said Tim Sloan, Wells Fargo's CEO and president. "Our goal of delivering exceptional service to customers and helping them succeed financially remains central to everything we do. As customer expectations continue to evolve, this campaign highlights that Wells Fargo is transforming to provide easier, more personal and helpful solutions."
Yeah, listen to the guy who's been there for decades: Wells Fargo is DIFFERENT NOW! THERE'S NO YELLOW IN THE LETTERS!
Hey, at least Wells Fargo waited for the coast to be clear for this unveiling...
 THERE'S NO YELLOW IN THE LETTERS THO!!!