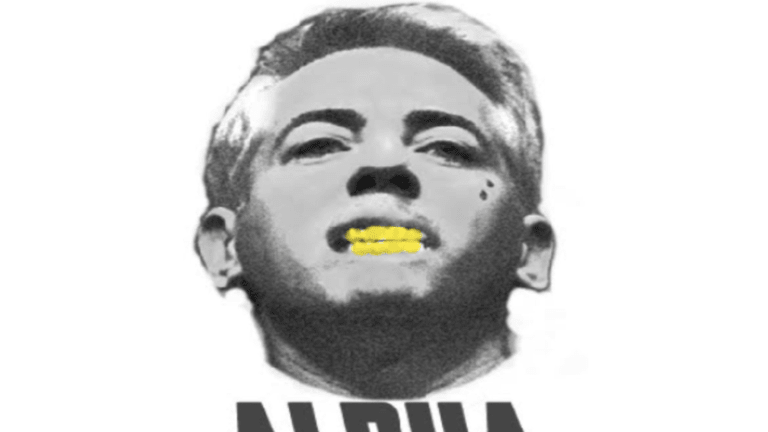 Neri Oxman Has Pershing Square Capital Up Almost 25% On The Year
Happy Valentine's Day, Bill Ackman.
Almost exactly one year ago today, Bill Ackman was at the midpoint of changing his life. 
Like a slightly taller Marie Kondo, the Ack-Man had laid off a bunch of folks at Pershing Square, simplifying his deeply troubled fund and apparently his own mind. And he was about to have the ultimate KonMari breakthrough by realizing that his epic short of Herbalife was no longer bringing him joy. He was also, unbeknownst to us at that moment, falling in love.
What a difference a year makes.
Hedge fund manager Bill Ackman is on the comeback trail.

His fund Pershing Square is up 24.7 percent in 2019 through Tuesday, according to the fund's website. The fund has made a number of headlines in the past year for new stakes in Starbucks and Hilton Worldwide Holdings.
Daaaaamn, Billy, don't hurt 'em.
Ackman explained in his most recent shareholder letter that the recent outperformance has been driven by investments in ADP, Lowe's, Starbucks and Chipotle. During the third quarter of 2018, Pershing dissolved its stake in global packaged foods company Mondelez and took a stake in coffee giant Starbucks at an average cost of $51 per share. That means the hedge fund manager is already up about 37 percent on the investment.

The fund also saw success in its bet on burrito restaurant Chipotle, which is up more than 136 percent over the past 12 months at $593.66 per share.
But on this day, let's not forget Bill's key investment that fueled this turnaround: Love.
The Neri Oxman bounce is the most potent force in asset management right now because even love can turn around the shittiest portfolio.
Someone get David Einhorn a Bumble account.
Bill Ackman is making a comeback with his hedge fund up more than 24% so far this year [CNBC]