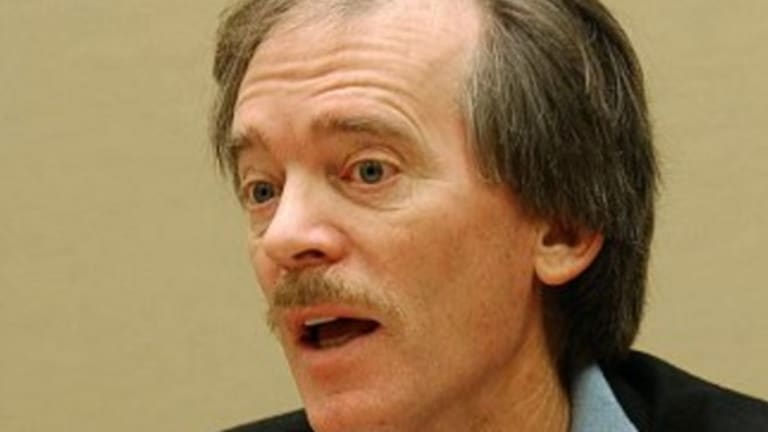 The Triple Crown of Newport Beach Goes Out To Pasture
Bill Gross is going to take a nice, long shower.
Bill Gross never wanted to retire. He needed time—more than just a few years—to prove that he had earned the title of Bond King, and if that meant dying in front of his Bloomberg terminal followed by a Viking funeral at his desk, so be it.
Unfortunately for Gross, things haven't gone quite as he planned. With certain exceptions, some of them short-lived, they've gone more as Jeff Gundlach would have planned. And so the time has come for the Secretariat of bond investing to be put out to pasture—preferably one with a tall fence around it. Possibly (but not likely) to stud, possibly to the glue factory, possibly to just sit alone, softly weeping, as the warm water runs over his run-down body and he gazes out over the Pacific he once plied, the stories and philosophical musings with which he once regaled us—on Africa, ants and crows, cats and dogs, courtship, making and interacting with children, #metoo—shared only with the ghosts inhabiting his beloved bathroom.
God, we miss him so much already.