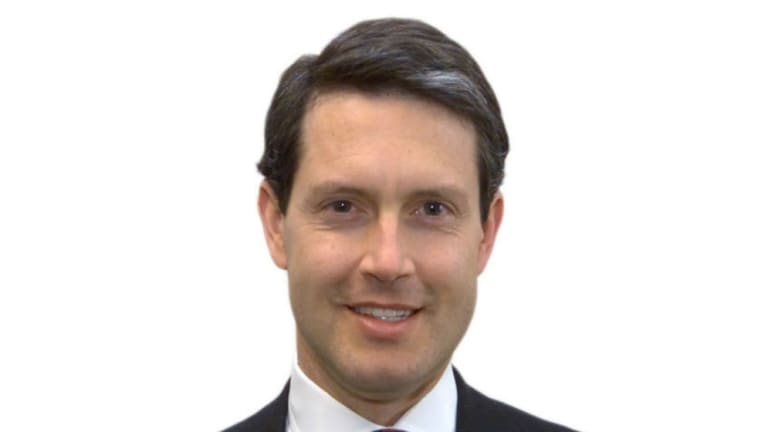 Fed Officials Would Like To Have Less To Do
And think other central bankers should work publishing hours, as well.
As with much of the more ambitious plans—such as they are—of the current administration, the proposed regulatory bonfire has yet to take place. Indeed, it's hard to say that even a small number has been done on Dodd-Frank, which President Trump promised to all but dismantle, and which promise has proven every bit as empty as all of his other promises.
Still, there are signs that after two years something might actually get done. And that something may come from the place Trump spends much of his executive time railing against: the Federal Reserve. Having already moved to ease the stress of stress tests, specifically by handing out cheat sheets all over Wall Street, the Fed is ready to make things even easier on some banks.
Federal Reserve governor Michelle Bowman called Monday for regulators to "develop and refine" how they supervise community banks "to fit the smaller size and less-complex risk profiles of these banks…."

It is "crucial," she said, to "balance effective regulation and supervision to ensure the safety and soundness of community banks while also ensuring that undue burden does not constrain the capacity of these institutions to support the communities they serve."
And contra the America First approach of the Trump administration, the Fed hopes to extend the benefits of lasseiz-faire for the small bank across the globe.
"If reforms are unnecessarily burdensome and we can achieve strong resiliency more efficiently and simply, we should be able to boost sustainable financial and economic activity, thus benefiting everyone," he said.

Specifically, the FSB is examining the effects of reforms on the financing of small and medium enterprises, "the lifeblood of many of the world's economies," Mr. Quarles said. The board is also in the process of launching a separate study on the effects of reforms aimed at ending "too big to fail" banks, he said.
Federal Reserve's Bowman Calls For Refined Oversight of Community Banks [WSJ]
Fed Official Calls for Revamp in the Way Financial-Sector Threats Are Assessed [WSJ]
Fed gives banks more stress test information, unveils 2019 scenarios [Reuters]