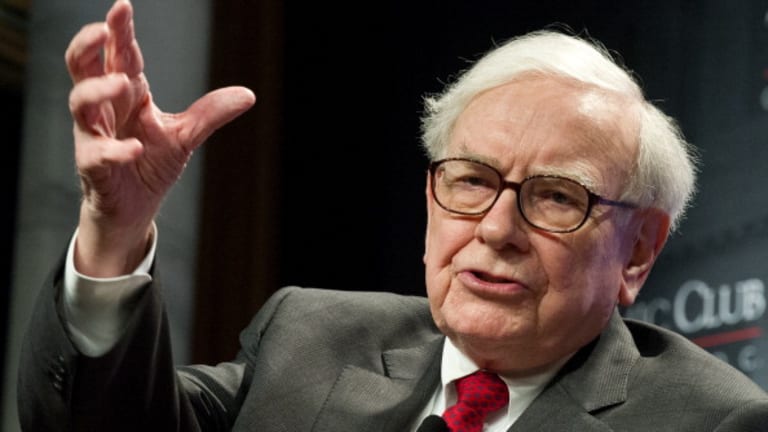 Warren Buffett: Mistakes Were Made
You know, in case you were under a different impression after a $15 billion write-down and 27.5% stock swoon.
It turns out that a company isn't forced to take a $15.4 billion write-down on a $46 billion deal, sending its stock down almost 30% and costing its largest shareholder $4.3 billion, by random chance or act of God or malign conspiracy. It takes a competitor who knows how to sell out of 27-pound buckets of preservatives shaped like macaroni-and-cheese and also a whoopsie or three from the billionaires orchestrating things.
"I was wrong in a couple of ways on Kraft Heinz," Buffett said on CNBC television. "We overpaid for Kraft."

Buffett did not say by how much Berkshire overpaid, but said the market reacted "probably quite properly" to the news….

Buffett acknowledged the changes, but said greater pressure is coming from retailers such as Amazon.com Inc, Walmart Inc and Costco Wholesale Corp, saying the latter's Kirkland brand outsells all Kraft Heinz products.
Still, in spite of the fact that he needs Kraft Heinz to do roughly 15 times as well as it is, Buffett looks forward to celebrating his 100 birthday with all of the Velveeta- and ketchup-covered Oscar Meyer wieners he can eat.
He also said he has "absolutely no intention" of adding to or subtracting from Berkshire's stake in Kraft Heinz, saying the company had "very, very strong" brands and that he would be happy to own it a decade from now.
Warren Buffett says Berkshire overpaid for Kraft Heinz [Reuters]
Buffett, after last week's stock plunge, says Berkshire Hathaway 'overpaid' for Kraft [CNBC]