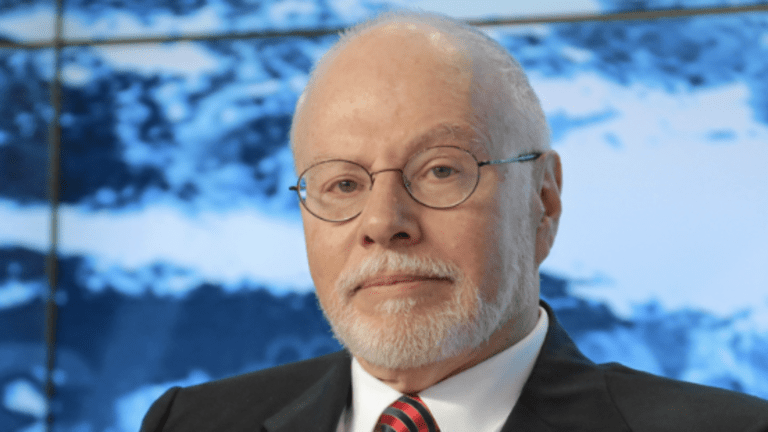 Paul Singer Ready To Mow Down Antagonists In His New 18-Wheelers
Hyundai and eBay had better look both ways.
It's shaping up to be quite a week for Paul Singer & co. His Elliott Management is on the verge of securing some board seats at eBay, which board seats may eventually secure the blowing up of the whole joint per his desires. He's thrown some more heat in his already spicy battle with Hyundai in the form of a proxy battle, which if he wins will produce some more board seats for Elliott, and also $6 billion in dividends. And all the while, he's cruising the highways and byways of this great land in a big rig, courtesy of his newest acquisition.
Elliott, investor Paul Singer's $35 billion hedge fund and already a major Roadrunner shareholder, backstopped the $450 million offering and now holds about 90.4% of the common stock, Roadrunner said Wednesday, including subscription rights to the offering…. The Downers Grove, Ill.-based business has been grappling with what Mr. Stoelting said in a Feb. 5 investor conference call was "corporate trauma," including an operational overhaul after restating several years of financial reports and disclosing accounting problems that led to the indictment last year of two former executives.
We can only hope this leads to a towel-clad Singer being ejected from a Flying J truck stop shower in some frigid part of Nebraska by a grinning Warren Buffett.
Activist Investor Elliott Takes Majority Control of Troubled Trucker Roadrunner [WSJ]
Activist Investors, eBay Nearing Settlement That Sets Stage for Possible Change [WSJ]
It's Singer vs Hyundai Part II as Activist Launches Proxy Fight [Bloomberg]