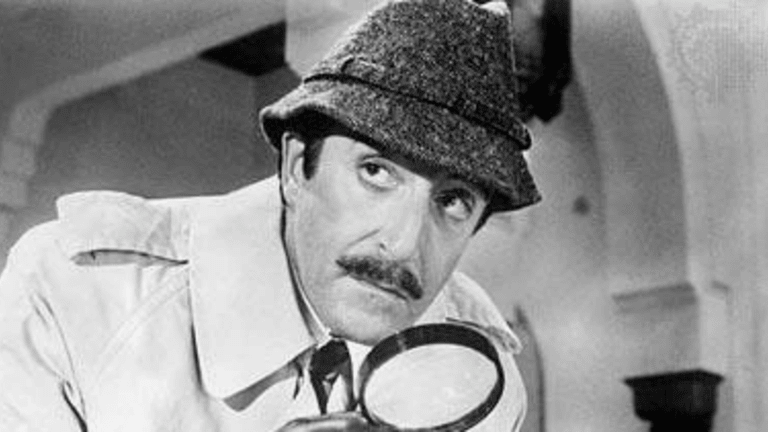 Danske Bank In Real Trouble Now That Inspector Clouseau Is On The Case
The Danes have to translate everything into French now.
As we've previously noted, the French had a golden opportunity to break the Danske Bank money laundering scandal wide open before anyone else even realized it was happening (possibly including within Danske Bank). But they screwed it up, and since then have watched helplessly as the Brits and the Danes and the Americans and the Estonians stole a march on them. Hell, the Americans even managed to open an investigation into Deutsche Bank's relationship with Danske Bank while the Le Qeystone Qops held a legal-philological-philosophical discussion about what it means to be an "assisted witness."
But if those Depraved Danes thought they'd get away with it, in which getting away with it means not having to answer to some sort of Gallic authority, well, uh, they didn't. But if they had, well, think again!
Danske Bank A/S said Thursday it was placed under formal investigation by a judge in France over suspicions of money laundering related to terminated business at its Estonian branch.

The investigation concerns transactions of about €21.6 million ($24.6 million) between 2007 and 2014 through the Tallinn branch, the bank said, adding that it was ordered to post bail of half that amount….

"Whilst the report showed shortcomings and failures, including late and inadequate handling of the issues arising from the Estonia matter, the investigation…has made no findings which enable it to conclude whether money laundering, tax evasion or other criminal activity has actually taken place," Danske Bank said Thursday.
Well, that's all well and good, but the French aren't taking your word for it anymore, Danske Bank.