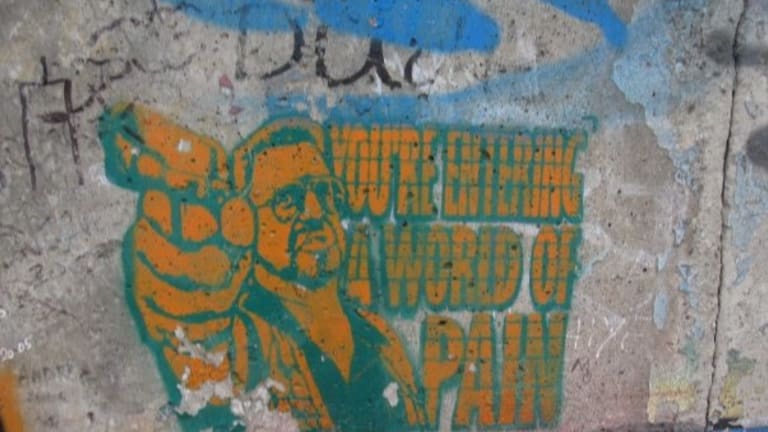 Goldman Upgrades Potential 1MDB Fine To 'World Of Pain'
It's gonna take a lot of suitcases filled with soiled underwear to stand in for $2 billion.
Since the 1MDB scandal broke, Goldman Sachs CEO David Solomon has been reassuring his little Elect with his best calming Walter Sobchak voice. "Nothing is fucked, here, dudes. We did everything we could to keep this guy from peeing on our rug. Nothing is fucked. That poor partner—that poor slut—laundered that money himself! They're a bunch of fucking amateurs!"
DJ D-Sol may need to cut a new soothing voicemail track.
Goldman Sachs Group Inc said losses related to ongoing lawsuits could possibly exceed its reserve for legal matters by up to $1.9 billion.

The amount disclosed in the filing is considered as a separate accounting item from legal reserves, and covers all matters considered "reasonably possible", the bank said….

The bank added $844 million to its legal and regulatory provisions last year, more than four times what it set aside in 2017
Goldman says legal losses could be up to $1.9 billion more than reserves [Reuters]