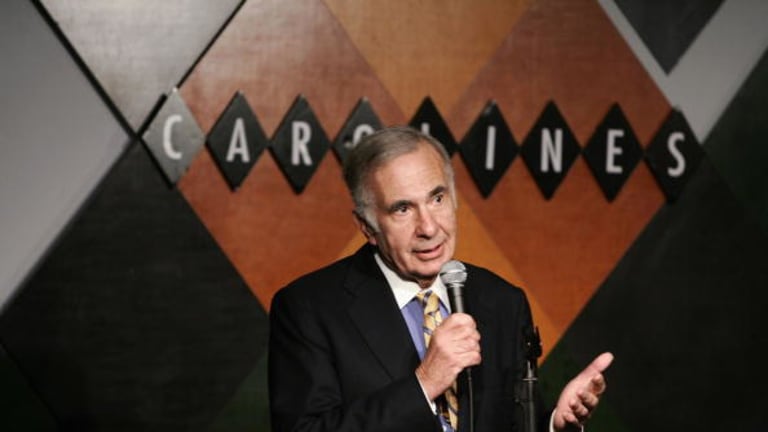 Inveterate Gambler Carl Icahn Back On The Casino Floor
The game is up for Caesars Entertainment.
Try as he might, Carl Icahn just can't quit the slots. Just when it looked like he was about to get out of the casino game for good—having sold most of Tropicana Entertainment and moved closer to finally getting out from under what would be the total disaster of Trump Entertainment had it not been for the close love-hate relationship it sparked with a future president—he jumps right back in, in true Carl Icahn style.
Activist investor Carl Icahn on Tuesday urged Caesars Entertainment Corp to sell itself, after disclosing a 9.78 percent stake in the U.S. casino operator.

"Board should conduct a strategic process to comprehensively assess the best path forward for Caesars and believe that shareholder value might be best served, and enhanced, by selling the company," Icahn said in a regulatory filing….

Icahn said he was seeking board representation at Caesars, including, if necessary, nominating a slate of directors at the company's 2019 annual meeting.
Carl Icahn urges Caesars Entertainment to sell itself [Reuters]