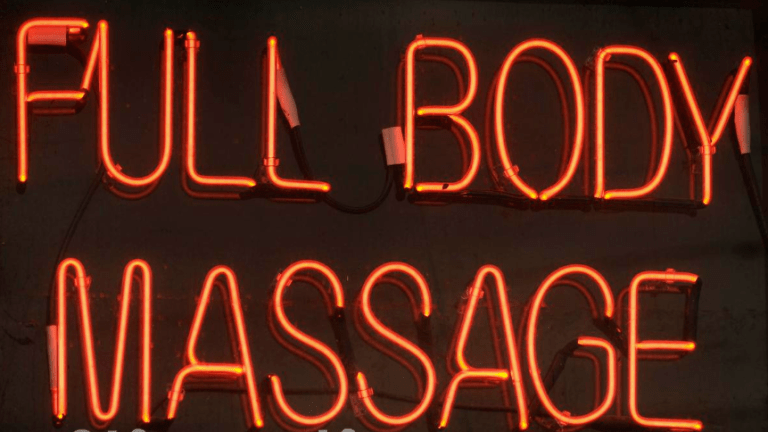 John Childs Charged With Allegedly Taking His Love Of Leverage Way Too Far
Another Boston bIllionaire busted in Florida prostitution sting.
It looks like John Havens has some company in the "Finance billionaires caught frequenting Florida sex spa" club!
John Childs was charged with solicitation of prostitution as part of a six-month-long police investigation into massage parlors in Florida, according to local police.

The founder of private equity firm J.W. Childs Associates was among 165 people that were charged by the Vero Beach Police Department in Florida as part of the multijurisdiction criminal investigation, according to the police website. His was among the photographs released by the department.
We know that John Childs likes to use money and leverage to create growth, but this is taking it a tad too far. But at least we know what Childs has been up to since JW Childs raised its most recent equity fund 12 years ago.
Childs denies the charges
Childs, 77, hasn't been arrested. "I have received no contact by the police department about this charge," he said Friday in a telephone interview. "The accusation of solicitation of prostitution is totally false. I have retained a lawyer."
But it appears that Florida police are using a little leverage play of their own...
Vero Beach Police Public information Officer Bradley Kmetz said "we are working in conjunction with numerous jurisdictions and local agencies to try to arrest all subjects we have active charges on. We encourage people who have active arrest warrants to turn themselves in."
Based on who's getting caught up in this thing, we look forward to all the PE deals that will be born in Vero Beach holding cells this week.
Buyout Pioneer John Childs Charged in Florida Prostitution Sting [Bloomberg]