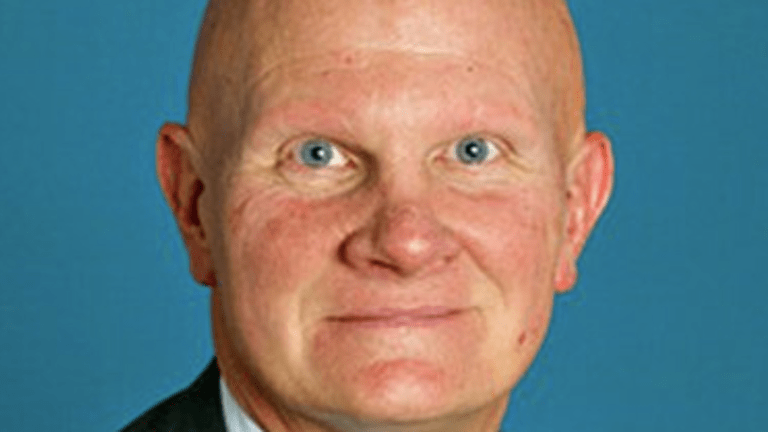 Florida DA Alleges That John Havens Is A John In A Tax Haven
Vikram Pandit's former right hand man to be charged with paying some women for the use of their right, and probably also left, hands.
And to think we were about to call a wrap on this week...
John Havens, Citigroup Inc.'s former president and chief operating officer, has been caught up in the same prostitution bust that has also ensnared New England Patriots owner Bob Kraft.

The names of Havens and Kraft were on a list of 25 men being charged for soliciting prostitution in a probe that spans multiple agencies, according to the police department in the city of Jupiter. Police cited video evidence from inside the Orchids of Asia massage parlor, and a broader investigation throughout the state has seen other charges brought.
If you had told us that there was a betting pool for which one of the guys who made millions at the height of the mortgage crisis would get picked up in a sting at a South Florida rub n' tug parlor, we would have put all of our money on Mozilo. 
So let this be a lesson to us all: Don't gamble on stuff like that.
But seriously, maybe they got the wrong guy?
"I have no idea what you are talking about," a man who answered a listed phone number for Havens said when reached by phone. He then hung up and additional calls weren't answered.

The entry on the list released by police matches Havens' middle initial and date of birth. Havens has a home in Florida near Jupiter.
Well, if this is the same John Havens, we can only assume that he will wriggle free of this whole thing by hiring some lawyers, starting his own massage parlor, getting acquired by the original massage parlor, hire Vikram Pandit to manage the massage parlor, take a huge salary to be the guy who buys the lotion and then blame the whole thing on Vikram when the cops show up again.
Ex-Citigroup President Havens Caught Up in Prostitution Probe [WSJ]