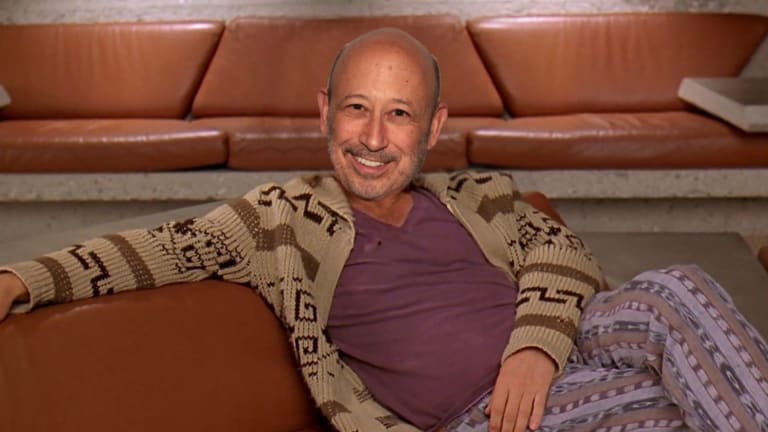 Goldman Sachs Hoping To Sate The Bloodlust of Malaysians By Making Lloyd Blankfein's Retirement A Little Less Comfortable
Guess who's walking away clean on the whole 1MDB thing though...
What started out as a weird little problem for Goldman Sachs has turned into a verifiable, market-impacting crisis. And now the whole 1MDB nightmare might be causing its most troubling damage; making Lloyd Blankfein's retirement a little less comfortable.
The fallout for Goldman Sachs from a scandal tied to a Malaysian investment fund could mean lower pay for several senior executives at the Wall Street bank, including the chief executive, David Solomon, and his predecessor, Lloyd Blankfein.
If this whole thing turns out to be true, Goldman has a plan. According to the filing, the powers that be at 200 West Street have set aside some money to pay out fines and other legal costs, and will make a show of contrition for the future by personally punishing DJ D-Sol and some human personifications of its past...
The forfeiture and clawback provision could cover about five top current and former executives at the bank, said a person familiar with the matter but not authorized to speak publicly on board matters. The holdback on the long-term compensation plan could apply to up to three retired executives, including Mr. Blankfein, Michael Sherwood and J. Michael Evans, the person said.
Wow, that's gonna "hurt" some people. How much "back" are we "clawing" here?
The grants under the long-term compensation plan go back to 2011, around the time Goldman began underwriting bond deals for 1MDB.
Wait, 2011? And the pain is being shared by Lloyd, Sherwood and Evans? Aren't we forgetting someone?
One former executive, Gary Cohn, who left Goldman to join the Trump administration, is not affected by the decision to defer compensation because he received a lump payout when he left the bank, the person familiar with the matter said.
The Teflon Grundle skates again!
Goldman Sachs Suggests Current and Former Executives Could Lose Money Over 1MDB [NYT]