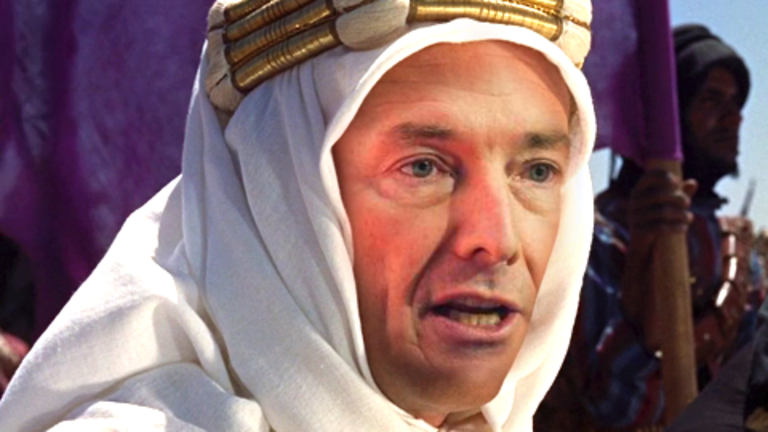 Stressed Out Morgan Stanley Is Trying Retail Therapy
Jim Gorman is like SUCH a shopaholic now, you guys.
In case you haven't heard the chatter, we're apparently about to see a lot of M&A in financials. 
So like the inveterate hipster that he is, Morgan Stanley CEO James Gorman is looking to buy, buy, BUY!
Morgan Stanley is making a play for the thousands of employees in the startup economy who might one day be millionaires.

The Wall Street bank will pay $900 million to acquire Solium Capital Inc., SUM 1.14% which manages the stock that corporate employees receive as part of their pay. The deal is the bank's largest acquisition since the financial crisis.
And now that Gorman and Co. have gotten a taste of high-cost shopping at the coolest mall in finance, Morgan Stanley is looking to test the limit on its credit cards and keep buying until it feels truly alive.
Mr. Gorman has sounded more acquisitive as he has stabilized Morgan Stanley's business and increased its profits. The bank bought a small real-estate firm in 2018 and has been scouting takeover targets in asset management, the smallest of its four main businesses.

"Last year was the first time we felt comfortable that we could even consider [acquisitions]," he said in the interview. "We'd like to do more."
We look forward to Gorman leading off the first meeting for the Airbnb IPO by turning to Brian Chesky and stage whispering, "You seem them sneakers on my feet?...They Balenciaga. You jelly?"
Morgan Stanley, in Its Biggest Deal Since Crisis, Courts Future Millionaires [WSJ]