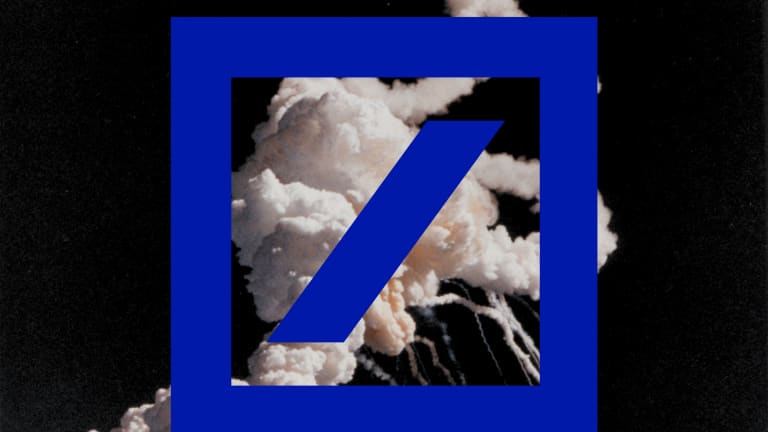 Opening Bell 2.1.19
Who did this?
Just when you thought things couldn't get any worse for Deutsche Bank ... the German government went all "hold my beer."
Deutsche Bank, the former bulge bracket investment bank, was given an ultimatum by the powers that be in Deutschland: shape up, or face a fate worse than being Deutsche Bank...merge with Commerzbank.
Considering that Commerzbank (shares fell 54% in 2018) national embarrassment, Deutsche Bank (shares fell 56% in 2018), this isn't exactly a match made in heaven.
Talks of an arranged marriage have been bubbling since before DB became the Pluto of Wall Street. But now German government sources tell the Journal that the merger has been pre-approved by the country's finance minister, Olaf Scholz, and has buy-in from both governing parties in Berlin.
ifIt's rationale? It can't get much worse ...
IN OTHER NEWS
- It's comeback szn at GE
- China really, really likes soybeans
- President Trump is considering Herman Cain for the Fed