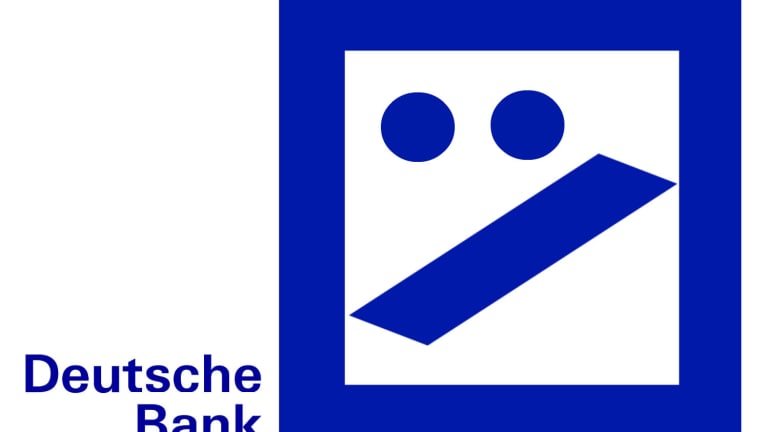 Opening Bell 2.19.19
DB definitely not a BB
Start your day every morning with the Opening Bell powered by The Water Coolest. The Water Coolest is the preferred bathroom stall reading material of finance professionals. Sign up for the free daily newsletter.
Oh, and BTW, The Water Coolest and Dealbreaker are giving away a Johnny Wall Street Starter Kit:
1x Patagonia Better Sweater Fleece Vest
1x pair of Birddogs shorts
1x JUUL Starter Kit
DEAL WITH THE DEVIL
"Not!" - Borat ... and Deutsche Bank. The former bulge bracket bank has a new plan for getting itself on the straight and narrow: not spending $4B on consumer relief. Instead of spending $4.1B on consumer mortgage assistance as part of a mortgage-crises settlement, DB will plow the money into new loans ... you know, the kind that make the bank more money. Of course, the bank is simply taking advantage of US Justice Department leniency on financial-crisis settlements.
Deutsche Bank Reverses Pledge to Help Distressed Homeowners  [Bloomberg]
IN OTHER NEWS
- SoFi is coming for Robinhood's crown
- Sinemia is going all MoviePass on cinephiles
- Big three stock exchanges biting the hand that feeds
Sign up to receive The Water Coolest to get daily business news delivered to your inbox every AM.