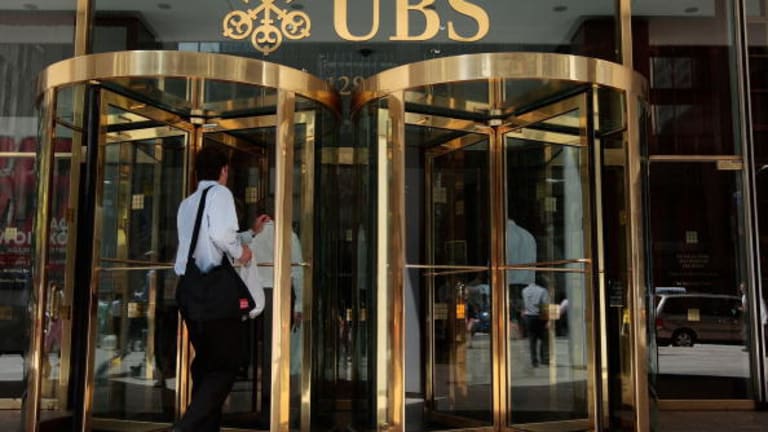 Opening Bell 2.21.19
You'd think UBS would be better at tax evasion by now ...
Start your day every morning with the Opening Bell powered by The Water Coolest. The Water Coolest is the preferred bathroom stall reading material of finance professionals. Sign up for the free daily newsletter.
Oh, and BTW, The Water Coolest and Dealbreaker are giving away a Johnny Wall Street Starter Kit:
1x Patagonia Better Sweater Fleece Vest
1x pair of Birddogs shorts
1x JUUL Starter Kit
SWIZZ BEAT
According to French authorities, UBS went all "Panama Papers" (read: facilitated client tax evasion) on the ancestral home of the baguette. UBS had allegedly been helping wealthy French clients avoid taxes by laundering their loot into Swiss accounts.
Following a marathon of a trial, the French fiscal authorities went full Marie Antoinette on the Swiss bank, handing down a massive $4.2B fine and requesting an additional $900M in back taxes. Wealth management chief Raoul Weill was spared any punishment but Dieter Kiefer, the former head of wealth management in Western Europe was fined €300k and given a suspended prison sentence for his part.
UBS denies the illegal dealings … obviously. But it may not come as a surprise that UBS stooped to what French authorities called "James Bond" sh*t, considering that its stock price has fallen more than 20% in the past 3 years.
Fool me once
And this isn't UBS' first rodeo. The bank was hit with a $780M fine in 2009 after US authorities accused the company of helping rich Americans avoid paying taxes. You may remember that UBS went all Donnie Brasco, snitching on more than 4.5k US citizens it was complicit with.
UBS Is Fined $4.2 Billion in French Tax-Evasion Case  [WSJ]
IN OTHER NEWS
- Elon will be Elon
- The Fed minutes indicate patience
- Deutsche Bank lost $1.6B on a single investment ... because of course it did
Sign up to receive The Water Coolest to get daily business news delivered to your inbox every AM.