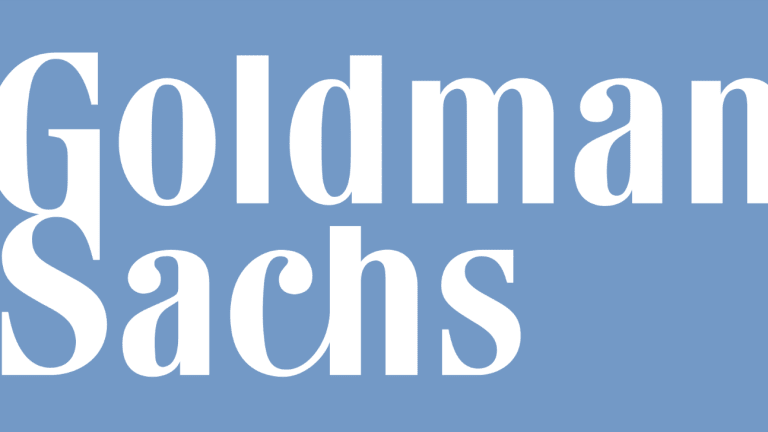 Opening Bell 2.22.19
And you thought people with AirPods were insufferable ...
Start your day every morning with the Opening Bell powered by The Water Coolest. The Water Coolest is the preferred bathroom stall reading material of finance professionals. Sign up for the free daily newsletter.
Oh, and BTW, The Water Coolest and Dealbreaker are giving away a Johnny Wall Street Starter Kit:
1x Patagonia Better Sweater Fleece Vest
1x pair of Birddogs shorts
1x JUUL Starter Kit
THE F*CK IF THEY KNOW
Your friend Chad's two favorite brands have teamed up to dethrone Magnises as the douchiest payment method on God's green earth. Meet the Goldman Sach's/Apple credit card.
The card, Goldman's first foray into plastic, will sync with cardholder's iPhones and Apple Pay. Testing will begin this week with a plan to launch by the end of the year. Features will include seamless (and never before seen) Apple Wallet analytics, so you can watch yourself spiral into debt in real time.
The new card won't be the default in the iPhone's digital wallet, however. But it's not for lack of trying. Contracts with other Apple Pay partners forbid it. The move will undoubtedly strain relationships with other banks ... but that's showbiz, baby.
But why?
Apple and Goldman's combined experience in the credit card space spans ... minutes. But that doesn't mean the move doesn't make sense. Both companies are looking to expand their respective offerings ...
Following a less than stellar 2018, Apple is looking to its services sector to boost revenue. Bringing more users to Apple Pay might do the trick. Thanks a lot, China.
And Goldman is seeking to offset declines in its securities trading biz (... and cover its massive legal fees stemming from the 1MDB scandal) with its new online consumer bank, Marcus. With the Apple play, DJ D-Sol is hoping to recruit some Apple fanboys and girls.
Apple, Goldman Sachs Team Up on Credit Card Paired With iPhone  [WSJ]
IN OTHER NEWS
- Youtube has got quite a PR nightmare on its hands
- Stamps.com is ending its partnership with the USPS
- Kraft Heinz got taken out behind the shed yesterday
Sign up to receive The Water Coolest to get daily business news delivered to your inbox every AM.