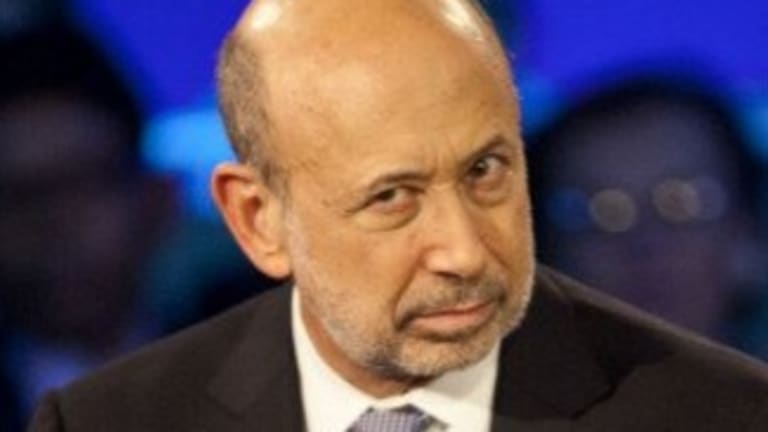 Opening Bell 2.4.19
Want that old thing back ...
The Water Coolest is the preferred bathroom stall reading material of finance professionals. Start your day every morning with the Opening Bell powered by The Water Coolest.
New media ...
... same old sh*t.
Mainstream alt media outlet (wait a second …) Vice has announced it is taking a page from "traditional media's" playbook, announcing the layoff of some 250 employees or roughly 10% of its workforce. *checks Wikipedia to confirm that Vice actually has 2.5k employees*
If you're wondering "who is going to make all of the documentaries about A-sexual snake charmers in eastern Madagascar," have no fear. The brand will downsize across the board without folding any particular group. A restructuring will organize the company based on line of business (of which there are five: Studios, News, Digital, TV and an in-house ad agency) vs. by geography which is the current alignment.
This move is allegedly part of the hiring freeze instituted in November that planned to cut 15% of the workforce. Surprisingly, people with gauges who produce cooking shows starring Action Bronson aren't exactly the go-getters and job-jumpers baby boomers complain about. 
Personnel issues also plagued the C-suite at the company. In October Nancy Dubuc replaced co-founder Shane Smith as CEO following a scathing NYT report that likened the culture at Vice to that of a frat castle (read: boys club)
Misery loves company
Vice isn't alone in failing to attract buku advertising bucks. This year alone, Buzzfeed announced it would lay off 15% of its workforce and Verizon Media Group bid adieu to 10% of its employees. 
Vice, BuzzFeed and the Reckoning for New-Media Companies [WSJ]
IN OTHER NEWS
- Goldman execs on the hook 
- Papa John's stock plunges
- Deutsche Bank still sucks
Sign up to receive The Water Coolest to get daily business news delivered to your inbox every AM.