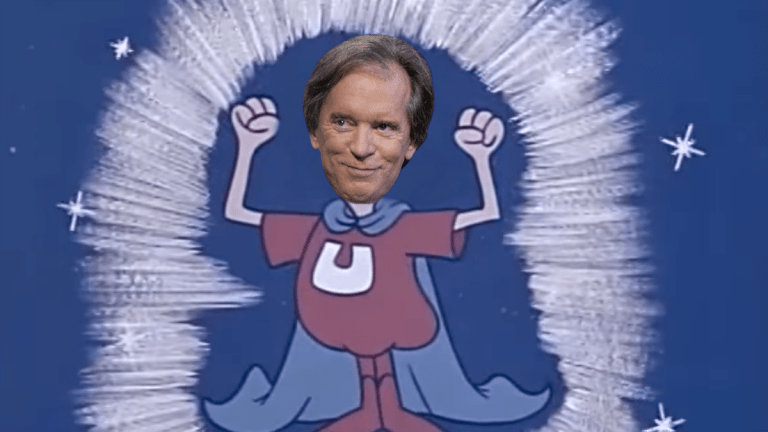 Opening Bell 2.5.19
Kids these days ...
The Water Coolest is the preferred bathroom stall reading material of finance professionals. Start your day every morning with the Opening Bell powered by The Water Coolest. Sign up for the free daily newsletter.
Slack that
Messaging app Slack filed for a confidential IPO indicating that it will move forward with a direct listing at some point this year.
Traditionally, companies will have banks underwrite the offering. The direct listing, however, makes the shares readily available on an exchange for all to buy. Get your Robinhood accounts ready, boys and girls. Spotify performed a similar listing in 2018.
The benefit of a direct listing is two-fold. First, there is a massive cost saving on underwriting fees billed by bankers named Chad in Gucci loafers who charge dinner at Dorsia to the client. Second, is that current shareholders (e.g. owners, investors, employees) can sell their shares instantly.
With a total valuation of $7.1B, Slack isn't worried about raising capital as part of the IPO. The company boasts 10M daily users and some 3M paid users
A healthy DM
Another interesting tidbit accompanied Slack's announcement: the company is HIPAA compliant! Sooo ...? It likely means that Slack is planning to delve into the untapped market of digital healthcare. HIPPA friendly features are only available with the premium service and the compliance greenlight currently only covers image uploads, not messaging. 
A competitor, Stitch, offers a similar product but has had issues when it came to HIPAA licensing.
Slack confidentially files to go public [CNN]
IN OTHER NEWS
- Bill Gross calls it quits
- Starboard takes stake in Papa John's
- Turns out the Super Bowl isn't so lucrative after all
Sign up to receive The Water Coolest to get daily business news delivered to your inbox every AM.