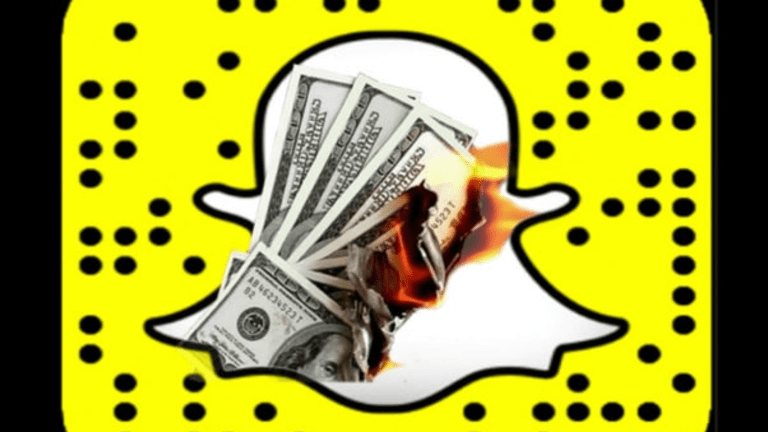 Opening Bell 2.6.19
Grower not a shower ...
The Water Coolest is the preferred bathroom stall reading material of finance professionals. Start your day every morning with the Opening Bell powered by The Water Coolest. Sign up for the free daily newsletter.
Shrinkage!
You might want to sit down before you read this. Ok, are you ready? Snap stock went up twenty percent following its Q4 earnings release. 
*Spits out coffee* What happened?
The tasteful n00dz app reported fourth-quarter sales of $389.8M, which exceeded analysts estimates of $377.5M. This resulted in a net loss of $192M or 14 cents per share, which beat analysts estimates of 19 cents.
Snap's swelling top line was due in large part to the company's ability to add more advertisers using automated tools. But that's not the real reason for the stock jump ...
Tell me more ...
What really got investors hot and bothered was that Snapchat's user base stopped shrinking. Let that sink in for a second. 
Snapchat's daily active users remained flat at 186M, compared to Wall Street's estimate of 185M. The company is cautiously optimistic that users will remain level again this quarter. 
IN OTHER NEWS
- Blackstone is backing out of a proposed African investment
- DJ D-Sol is trimming the fat at Goldman
- Reddit set to close another round of funding
Sign up to receive The Water Coolest to get daily business news delivered to your inbox every AM.