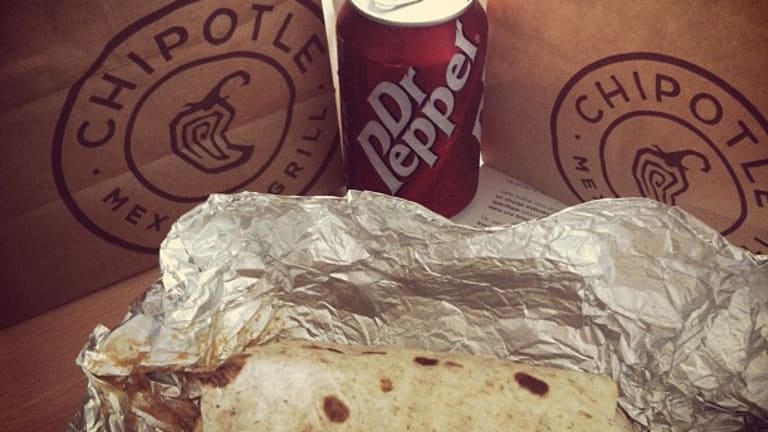 Opening Bell 2.8.19
Postmates is Uber Eats for consumers with a conscious.
The Water Coolest is the preferred bathroom stall reading material of finance professionals. Start your day every morning with the Opening Bell powered by The Water Coolest. Sign up for the free daily newsletter.
Oh, and BTW, The Water Coolest and Dealbreaker are giving away a Johnny Wall Street Starter Kit:
1x Patagonia Better Sweater Fleece Vest
1x pair of Birddogs shorts
1x JUUL Starter Kit
Meals on wheels
Postmates, the OG of the on-demand food-delivery app space has filed, confidentially, to go public. The company is likely to command a valuation in the ballpark of $1.85B.  "Uber Eats for consumers with a conscious" raised $100M in January at a $1.85B valuation.
Fun fact: the gig-economy pioneer began as a way to fill ride-sharing vehicles with things rather than people. But food delivery quickly outpaced flower and furniture deliveries, hence the pivot to meals on wheels.
Due diligence
Like any sought-after, decade-old startup that gets Allbird-donning VCs hot and bothered, the restaurant delivery outsourcer remains unprofitable. Thus the plan to tap the public equity market and its insatiable appetite for the Uber of [insert noun here].
The company operates in some 550 US cities, with a network of 240k couriers whom one can only assume are as comically inept as Rob Schneider in 'Big Daddy.'
Postmates struck strategic deals with Walmart and Apple that gives the courier access to an all you can deliver buffet of consumer goods. Plus, Mates has aligned itself with humans whose laziness and gluttony knows no bounds, those subscribed to Postmates Unlimited $9.99 monthly subscription service.
Food Delivery Pioneer Postmates Files to Go Public [Bloomberg]
IN OTHER NEWS
- BB&T plans to buy SunTrust
- The National Enquirer allegedly blackmailed Jeff Bezos
- Presidents Trump and Xi will not meet before a March 1st trade war truce deadline
Sign up to receive The Water Coolest to get daily business news delivered to your inbox every AM.