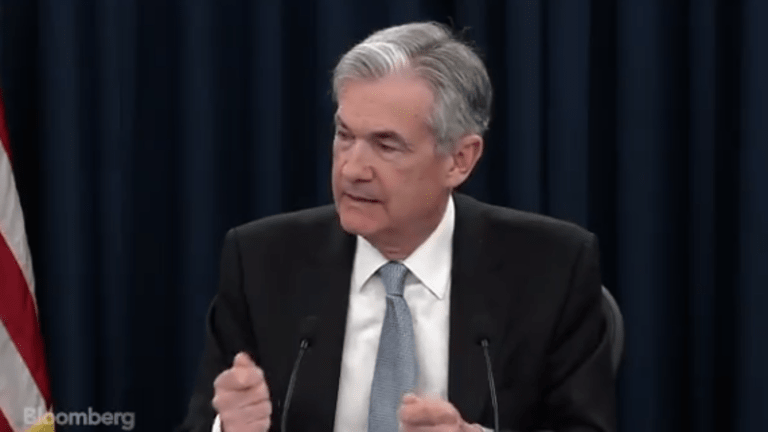 Jay Powell Getting Better At Saying Nothing
His Fedspeak isn't quite fluent yet, but he's getting there.
Jay Powell's taken some crap for speaking a little too clearly and directly about matters economic. He's heard the criticism, is spending a few hours every day on Rosetta Stone: Fedspeak, and is really doing his very best to be a bit more inscrutable.
"While we view current economic conditions as healthy and the economic outlook as favorable, over the past few months we have seen some crosscurrents and conflicting signals," Powell said in his prepared remarks to the Senate Committee on Banking, Housing and Urban Affairs. "Financial markets became more volatile toward year-end, and financial conditions are now less supportive of growth than they were earlier last year…."

"We will carefully monitor these issues as they evolve," Powell said….

Powell rattled investors in December when he described the balance sheet roll-off as being on "autopilot," but his remarks Tuesday represented a different tack.

"I would note that we are prepared to adjust any of the details for completing balance sheet normalization in light of economic and financial developments. In the longer run, the size of the balance sheet will be determined by the demand for Federal Reserve liabilities such as currency and bank reserves," he said.
No wonder no one wants to hear this guy talk.
Powell warns of slower growth, says the Fed is prepared to 'adjust' balance sheet unwind if needed [CNBC]