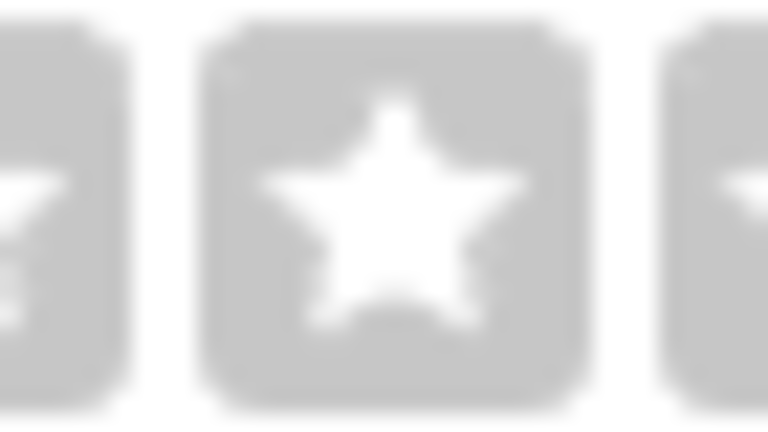 Someone Is About To Get Torched On Yelp
Make that two someones, Yelp.
If you're wondering what's behind the particularly blistering review of investment bank Evercore by Yelp user "SQNhedge," be advised:
Yelp, the review site for restaurants and local businesses, has hired Evercore to help defend the company against an activist investor, who recently called for a board shake-up and potential sale, according to people familiar with the matter.

Hedge fund manager SQN, which owns 4 percent of Yelp shares, released a presentation on Jan. 16, about the company's "significant underperformance," and said that based on its own research "an immediate sale to a private equity firm could yield a $47 to $50 stock price." The shares are currently trading at $37.59.
Yelp hires Evercore for activist defense after hedge fund calls for potential sale of company and board overhaul [CNBC]