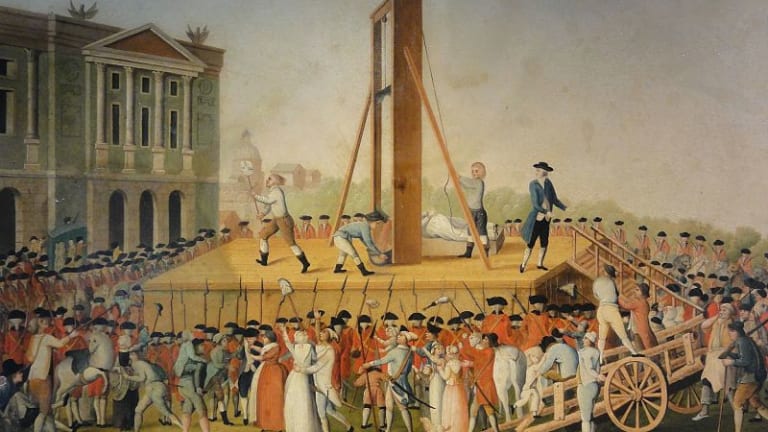 France Continues Attack On Very Meaning Of The Word 'Swiss'
Maybe €4.5 billion in fines and such will finally teach those Alpine asset-hiders a thing or two?
Four years ago, UBS screamed that its human rights were being trampled by a €1.1 billion French fine for the crime of being a Swiss bank. Well, if that was a human rights violation, here's a straight-up atrocity:
French judges ordered UBS Group AG on Wednesday to pay a record €3.7 billion ($4.2 billion) fine for helping wealthy clients in France evade taxes… In addition to the fine, the judges Wednesday ordered UBS to pay €800 million in damages to the French government for lost tax revenue. The court fined the bank's French unit €15 million, ruling it was complicit in the illegal client recruitment and money laundering.
While not yet branding the French jurists war criminals, UBS did say that they were a bit thick, what with the lack of "any concrete evidence" or demonstration that the clients in question actually evaded any taxes or testimony from the people on whose allegations the charges were based, and what with the fine itself being essentially plucked out of thin air. Whether the story's bogus or not, it does make a ripping good yarn—at least by tax evasion standards—although it could have been even better.
UBS bankers in Switzerland used methods "worthy of James Bond," prosecutors argued in court, to travel surreptitiously to France and meet with French clients at parties and other events organized by UBS bankers in France….

On Wednesday judges acquitted the highest ranking UBS executive on trial, wealth management chief Raoul Weil, ruling that he wasn't directly involved in operations in France.