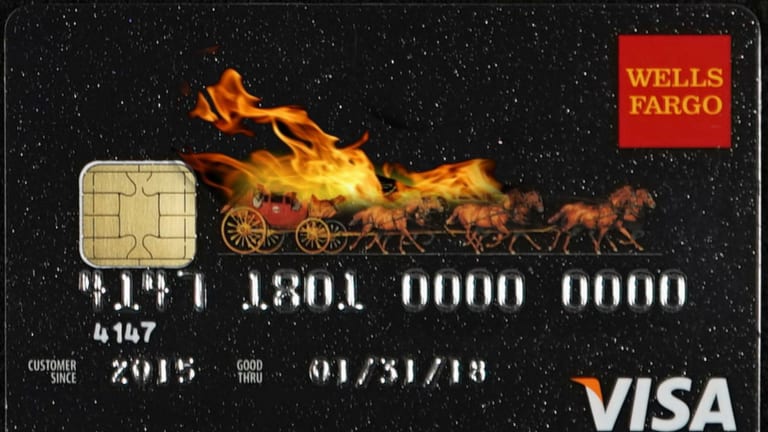 Wells Fargo Tries Playing Dead, Market Very Easily Convinced
The stagecoach stopped rolling online and everyone beat it like a dead horse (we lost this metaphor).
What do you do if you're the existentially beleaguered, least-trusted bank in America?
Well, not this:
And if you do end up doing this, you likely shouldn't explain it thusly:
[please read the responses, they are glorious.]
And while every bank has a tech snafu now and then, Wells Fargo stopped being just another bank awhile ago, so when it looks dead, the market is more liable to start kicking it:
Our advice remains the same Wells Fargo...He's out there.