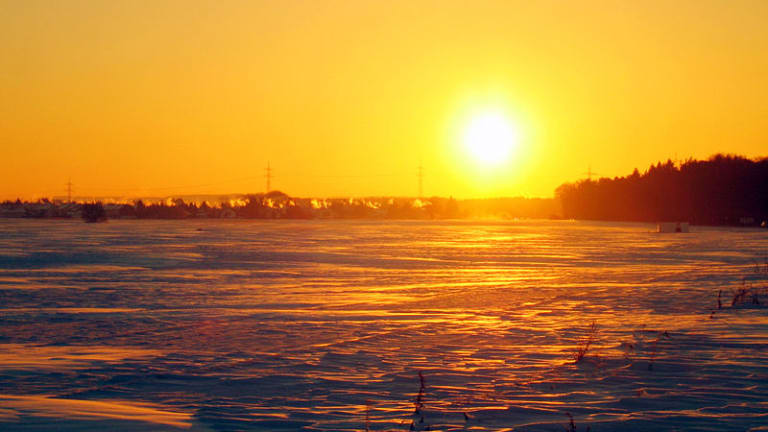 Morgan Sze Doesn't Get Up In The Morning For $100 Million
He used to make that much in a single year at Goldman Sachs. How can you expect him to manage so little?
Big things were expected of Morgan Sze when he took his talents—and his team of traders—from Goldman Sachs to his own hedge fund. This wasn't just any Volcker Rule refugee. This was Goldman's highest-paid trader, offering up his spicy Asian proprietary strategies to the general (accredited investing) public. Oh, how they flocked to his Azentus Capital, which opened with $1 billion and was managing twice as much within months. Problem was, Sze predicted mid-teens returns for the venture, but could only manage low-teens. By 2015, assets under management were down to $600 million, and when Sze changed his MO to a more concentrated long/short approach, investors yanked almost $500 million of that.
While the new strategy proved pretty good, investors weren't swayed, and as of this year Azentus was down to just $100 million in outside capital, or one year's bonus during Sze's Goldman glory days. Such a piddling sum is plainly not worth Sze's time, so he's giving it back.
Morgan Sze, who launched Azentus Capital Management Ltd. in 2011, has so far handed back about 95 percent of the fund's external investment of $100 million, one of the people said, asking not to be identified because the matter is private…. Sze decided to turn it into a family office because he felt the fund was too small to weather the market volatility that may come over the next few years, one of the people with knowledge of his plans said. Sze will return the remaining 5 percent of outside cash in the next two months after a final audit of the fund is completed, one of the people said. He will continue to invest about $40 million of his own money.
Ex-Goldman Trader's Hedge Fund Said to Return Clients' Cash [Bloomberg]