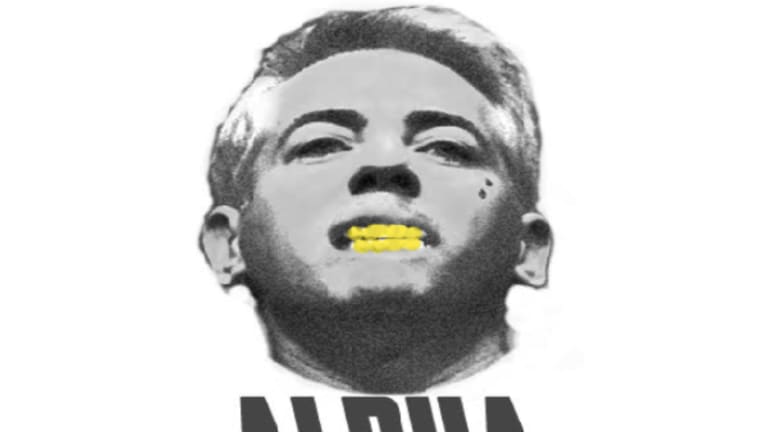 Bill Ackman Tells The WSJ All About How He's Done Talking To The Press
Other than the public wedding announcement, auctioned lunch dates, bold new trading strategies and this interview about how quiet he's being, Bill Ackman is being like, sooooo quiet.
The After Suffering Bruising Losses, Ackman Pursues Quiet Recovery [WSJ]
The WSJ apparently decided to check in on ol' Bill Ackman, and what it found was ...not much:
About a year after the shareholder activist stopped raising money for his private hedge fund in the wake of a pair of disastrous bets, Mr. Ackman has told his investors he is avoiding hard-to-understand companies, staying out of the media spotlight and returning to the basics of investment analysis that first catapulted him to success.
That's right, Bill Ackman is still staying out of the spotlight. Unless the spotlight moves to a NY Times wedding announcement that also discloses he's expecting a new baby, auctioning himself off for lunch at Marea, talking about his investment in public education, or multiple disclosures to the press about how Pershing Square Capital is back in the black. And, come to think of it, this interview about how he's being quiet.
"Performance was bad, investors were leaving, I was unhappy for a whole bunch of reasons," Mr. Ackman said in an interview. He joked that he prescribed changes for his own firm as he does at companies he invests in: "I went activist on Pershing Square."

Mr. Ackman says he is embracing a more Zen-like approach that allows for more days spent in his Manhattan office and less time traveling the world to hunt for new funds and hold investors' hands.
See? Soooo quiet. You almost can't hear him bragging about Pershing Square being up 30% in 2019... Right, CNBC?
After Suffering Bruising Losses, Ackman Pursues Quiet Recovery [WSJ]