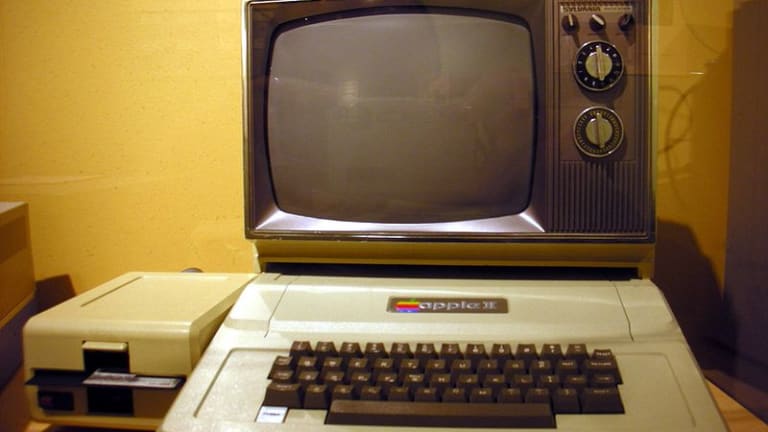 Who Wants Arki Busson's Risk Analysis Technology?
You know, since it worked so well for what's left of what used to be Gottex and EIM?
There's not much left to LumX, the fund of hedge funds shop formerly known as Gottex following its acquisition of EIM. Certainly not its Swiss mutual fund license, which it's just given up, or 85 of the 133 people it employed five years ago, plus the handful of Swiss it just laid off. It does, however, still have aging playboy Arki Busson at the helm, and Artemis as a major shareholder, the latter apparently because after months of looking it can't find a taker for its 5.8% stake. Oh, and it's got one other thing.
Mr Busson, executive chairman, said in the interim report he was "disappointed" by the results but added that the group was having "multiple conversations with large asset owners and asset managers interested in its technology for . . . risk analysis and regulatory reporting purposes".
So, uh, who wants some risk systems that have overseen the exodus of more than half of a firm's assets, and some reporting software experienced at showing annual loss after annual loss, all from a guy who never wanted to sell his firm in the first place? Any takers?
Arki Busson's hedge fund gives up Swiss licence and cuts jobs [FT]