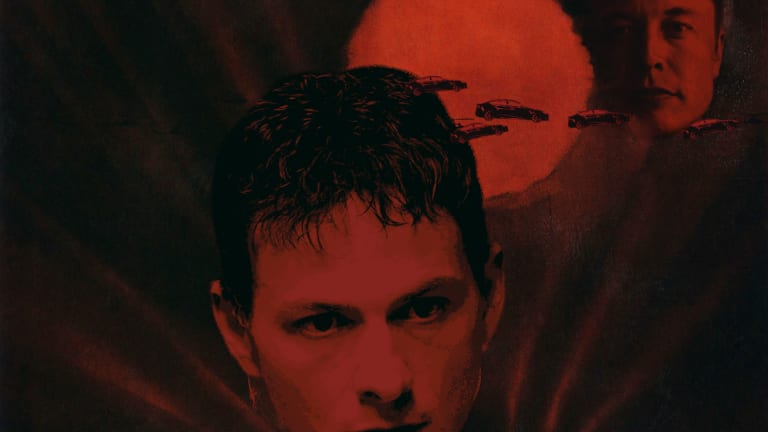 Forbes Names David Einhorn As This Year's Youngest Self-Unmade Billionaire
Oh, D-Hornz, you need to cure this Ackmania.
Welp, it finally happened. David Einhorn's bad ideas have led to the ultimate embarrassment:
Assets at Greenlight dwindled by more than half, from $6.3 billion to start 2018 to $2.5 billion at close. "We lost money continually" throughout the year, Einhorn told limited partners at year-end. As one frustrated investor put it, "You got killed when the market was going up and killed when the market was going down." Since the end of 2014, his fund has plunged 40%-plus, while the S&P 500 has gained over 25%.

These struggles mean Einhorn has fallen off Forbes' billionaires list for the first time since making it in 2012, with a net worth of $700 million.
David Einhorn: He's no Kylie Jenner.
David Einhorn Exits Billionaire Club After Horrible Investment Run [Forbes]