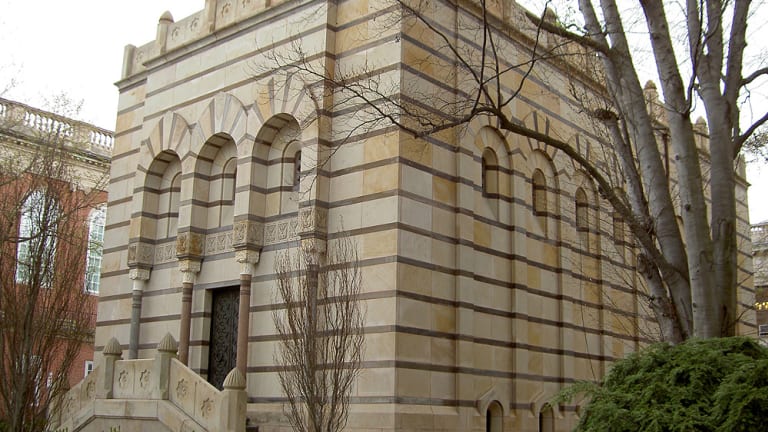 Of Course The College Bribery Scandal Came To Light Via A Bungled Pharma Pump And Dump Scheme...And Yale
We can taste this one it's so perfect.
The moment we got wind of the "Operation Varsity Blues" indictments, we thought "Oh, someone got in trouble with the SEC."
And thanks to the WSJ, we now know how right we were: 
The original tipster who led federal authorities to the biggest college-admissions scam they've ever prosecuted was Morrie Tobin, a Los Angeles resident who was being investigated in a securities fraud case, according to a person familiar with the investigation.

Mr. Tobin was being questioned in an alleged pump-and-dump investment scheme—in which people conspire to inflate the price of a stock so they can sell it at a profit—when he offered a tip to federal authorities in an effort to obtain leniency, according to people familiar with the matter.
Looking at the SEC paperwork about Tobin, it gets even more predictable sad and dumb:
And now we also know how a Newport Beach-centric fraud came to be in the hands of Boston feds. We never bought the whole "Because we can handle it," routine [it was way too Boston] so it's comforting to know that a dumb criminal not nabbed over his head and in a panic blurted out "I bribed my dumb daughter into Yale!" when pressured if he had anything to trade.
This is all so perfect and terrible at once. Hooray!
The Yale Dad Who Set Off the College-Admissions Scandal [WSJ]