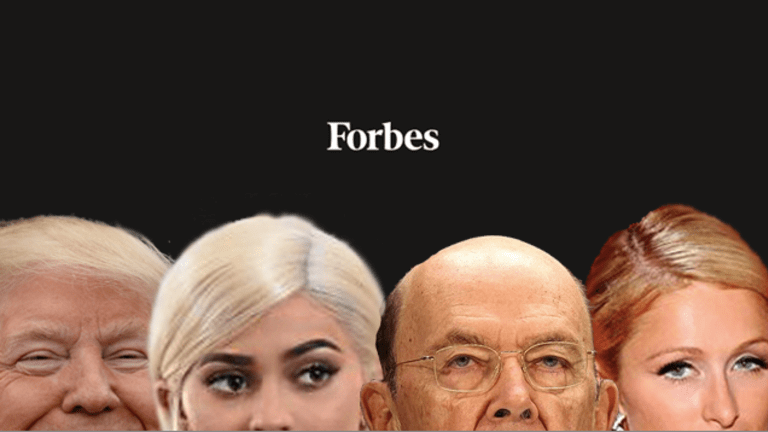 After Ruining The Meaning Of "Billionaire," Forbes Sets Its Target On The Idea Of Being "Self-made"
We see what you're laying the groundwork for here, Steve.
Wilbur Ross, Jho Low, and others have proven that Forbes' "Rich List" of the world's billionaires has ruined the word "billionaire" by making it the kind of status symbol that truly spectacular assholes will lie about to get on a list. 
But it now seems that Forbes is applying its methodology to other words, stripping of them of their notional meaning in service of...we don't even really know.
Here's how Forbes is apparently trying to wage war on the notion of being "Self-made":
Yes, yet another "self-made" billionaire who rose to wealth from a family of venally famous multi-millionaires.
We respect the effort here, but we are also offended that Forbes doesn't just go big and launch a Wittgensteinian assault on the entire verbal conceptualization of "money." Hey, if hedge funds can do it...