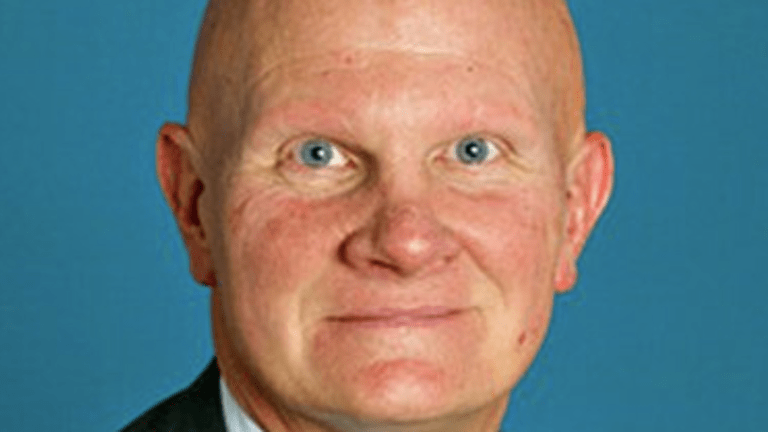 John Havens Gently Tugged Into Retirement By His Own Hedge Fund
Getting caught paying $70 for a South Florida handjob is one way to get out of the hedge fund industry.
As we might have mentioned a few weeks ago, former Citi COO and former hedge funder extraordinaire John Havens got himself caught up in the bust of South Florida prostitution/human trafficking situation when was named alongside fellow billionaires as a preferred client of a notorious rub n' tug near Palm Beach.
And now he's apparently "retired."
John Havens, the longtime Morgan Stanley and Citigroup executive, is retiring from his role as chairman of hedge fund Napier Park Capital after being charged in Florida with soliciting a prostitute.
A noted career over. But how does a hedge fund say "goodbye" to a man that kind of gave it life, but is also now known as a billionaire who [allegedly] drives more than a half hour to [allegedly] pay pocket change for a sad handjob from a sex slave?
Thusly:
In a statement, Napier Park said: "The firm and its valued clients have benefited greatly from John's vast experience and counsel. He has contributed to the success of the firm and he will be missed. Havens did not have any management or investment responsibilities at Napier Park and is not an equity owner in the firm."
Mmm, we love an epistolary u-turn...
Bon voyage, John Havens. Maybe don't enjoy your retirement.