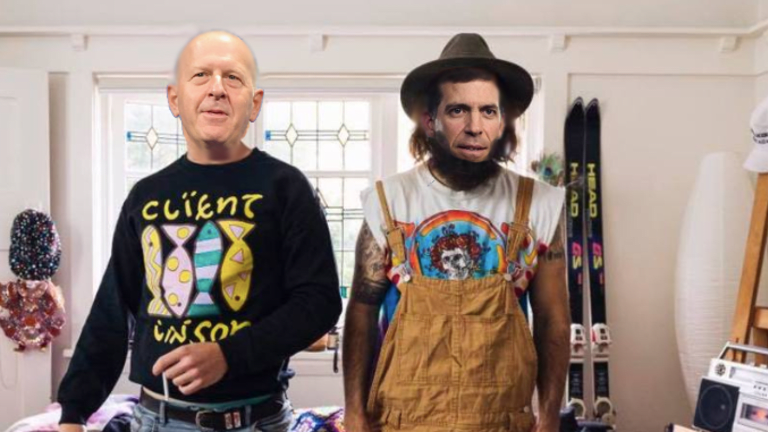 Layoff Watch '19: Goldman Sachs Doing Some Routine Spring Cleaning In Commodities
Mmm, the smell of pink slips wafting in from Battery Park City on the warming air.
It's that time of year. Days turn longer, the air turns warmer, flowers bloom, Goldman Sachs gets rid of some  people to make room for younger, newer ones:
Goldman Sachs Group Inc. said in a filing it planned to eliminate 65 jobs from its New York operations.

The firm filed a Worker Adjustment and Retraining Notification with the New York Department of Labor describing the planned workforce reduction, which it blamed on "economic" factors. The filing was dated Feb. 27 and publicly released this week.
Ah, a rite of spring. Like the pruning of a global $70 billion tree....
The commodities business has been one target, and senior managers were asked to present a plan that included job cuts and exiting some business lines to reduce Goldman's global footprint. The firm is eliminating 10 staffers in the commodities division, representing about five percent of the unit's workforce, people familiar with the matter said last week.
Renewal, rebirth, and for 65 people perhaps a lot of rosé.
Goldman Sachs Says in New York Filing It's Cutting 65 Jobs [Bloomberg]