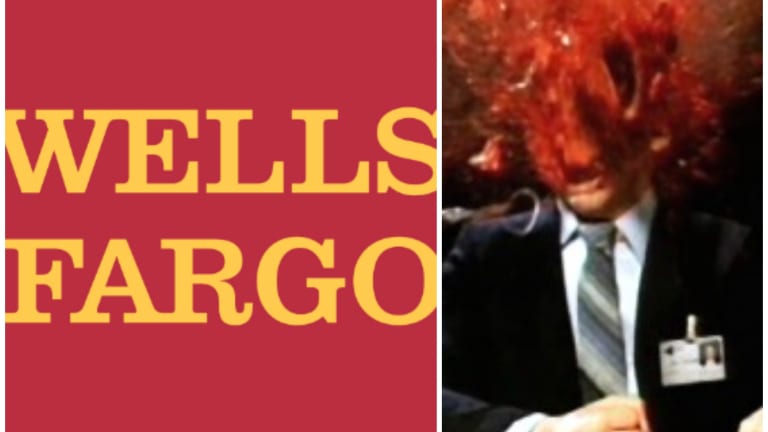 Show Of Hands, Who Still Works At Wells Fargo?
We heard that the weakest bonuses in many moons were paid out on Friday, how mass was the exodus?
A few days ago, we got word that Wells Fargo bonus season was going to be "carnage for the stagecoach," and that the bank was screwing its own employees as badly as it was screwing its clients. 
Late last week we learned that Wells Fargo paid out bonuses last Friday, and an inside tipster told us that the "bank is bracing for a mass exodus after significantly underpaying the street." 
So was our insider correct? Did the exodus have mass?
Let us know: tips@dealbreaker.com