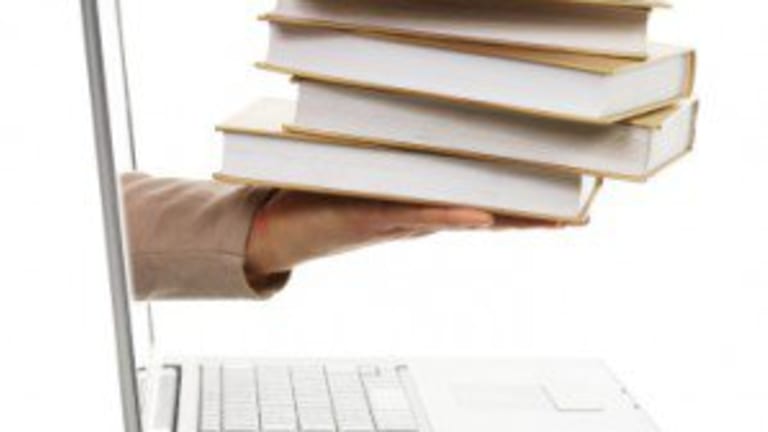 Opening Bell 3.15.19
This man had ZERO faith in his daughter's God-given abilities ...
Start your day with the Opening Bell powered by The Water Coolest. The Water Coolest is the preferred bathroom stall reading material of finance professionals. Sign up for the free daily newsletter.
Oh, and BTW, The Water Coolest and Dealbreaker are giving away a Johnny Wall Street Starter Kit:
1x Patagonia Better Sweater Fleece Vest
1x pair of Birddogs shorts
1x JUUL Starter Kit
SCHOOLED
PSA: If there are any parents reading this, please take these next few words seriously: Do not, under any circumstance, help your children get into college. It will almost certainly blow up in your face.
Manuel Henriquez, the (former) CEO of Hercules Capital, just wanted what was best for his daughter. He wanted her to get into a good college so that she could have the typical college experience, just like all of the poor kids, filled with late-night library sessions, holding hands with cute boys (or girls, it's college!), and eventually landing a job that she'd grow to hate.
Of course, the means by which he went about securing this fairytale ending were, how you do say, illegal. He was charged in a wide-reaching (we see you Aunt Becky) college-admissions cheating scandal after he and his wife "allegedly" paid fake proctors to cheat on standardized tests for their daughter. He also bribed the tennis coach to bring his pride and joy in as a student-athlete AND he falsified an internship for her at Hercules Capital. Simply put, he had zero faith in his daughter's God-given abilities.
So what happened?
Henriquez stepped down from the publicly-traded venture-debt firm he founded following his arrest. But the bloodbath continued, as Wall St. analysts downgraded shares of Hercules, citing the importance of Henriquez as the face of the firm and expected difficulties securing capital.
Wall Street Quick to Cut Hercules Capital as College Scam Stings  [Bloomberg]
IN OTHER NEWS
- The UK's Parliament voted for a Brexit extension
- Facebook's product chief is leaving the company
- Presidents Trump and Xi cancel their Mar-a-Lago rendezvous
Sign up to receive The Water Coolest to get daily business news delivered to your inbox every AM.