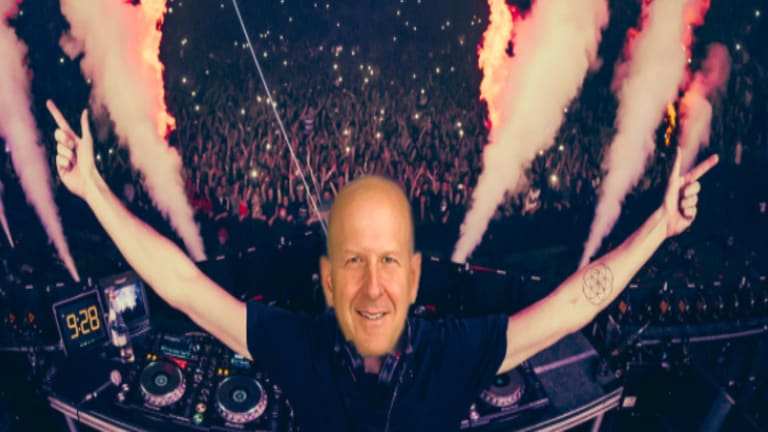 Opening Bell 3.19.19
Want to know how to trigger white dudes in the financial services industry?
Start your day with the Opening Bell powered by The Water Coolest. The Water Coolest is the preferred bathroom stall reading material of finance professionals. Sign up for the free daily newsletter.
Oh, and BTW, The Water Coolest and Dealbreaker are giving away a Johnny Wall Street Starter Kit:
1x Patagonia Better Sweater Fleece Vest
1x pair of Birddogs shorts
1x JUUL Starter Kit
DO LESS
It looks like the He Man Woman Haters Club is getting some new rules. Goldman Sachs is requiring managers to interview at least two diverse candidates for all open positions at the company in an effort to, well, create more diversity. The banking industry, and Goldman, in particular, the workforce skews heavily white, and male. The bank has set a goal of achieving a more balanced workforce that consists of 50% women by 2021, which basically means any white guys from non-target schools should start applying to Deutsche ...
Goldman Sachs Implements Its Own 'Rooney Rule' in Diversity Push  [WSJ]
IN OTHER NEWS
- Zuck got absolutely stuffed in a locker yesterday
- Turns out Warner Bros. CEO is kind of a scumbag
- ESPN and UFC have signed a 7-year deal for streaming rights
Sign up to receive The Water Coolest to get daily business news delivered to your inbox every AM.