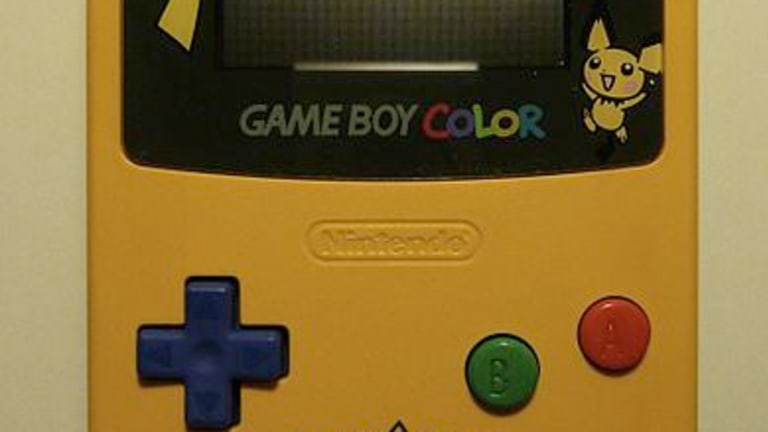 Opening Bell 3.20.19
As if you needed an excuse to spend more time in the handicap bathroom stall at the office ...
Start your day with the Opening Bell powered by The Water Coolest. The Water Coolest is the preferred bathroom stall reading material of finance professionals. Sign up for the free daily newsletter.
Oh, and BTW, The Water Coolest and Dealbreaker are giving away a Johnny Wall Street Starter Kit:
1x Patagonia Better Sweater Fleece Vest
1x pair of Birddogs shorts
1x JUUL Starter Kit
CONSOLED
Code Red guzzlers and early-onset carpal tunnel patients won't even need to leave their mom's basement to buy new game consoles anymore. Allow me to introduce Google's new game-streaming platform: Stadia.
The company is billing the platform as the "Netflix for gaming." Players can access games on smartphones, iPads, and smart TVs, as long as the device has some kind of internet connectivity. Oh, and no more blowing in cartridges or "red rings of death" (the real ones know what I'm talking about) because the only gear you might need is a Stadia controller.
And it wasn't lost on Google that high performance and crystal clarity is all the rage these days. Fear not, the platform will be able to display up to 8K resolution.
Stadia is bringing more than just great gaming quality to the man cave. It apparently integrates with websites (Chrome, naturally) and programs so a connected user can watch a game trailer on YouTube that provides a "Play" button once it is over. Within seconds the game will load and voila ... headshots!
The platform is even adding a feature that allows you to join a queue and play along with famous gamers who inexplicably get paid to do something that adds absolutely zero value to society. But I digress.
Welcome to the party
The search engine who knows our deepest darkest search histories has finally joined the gaming industry and by the looks of it will be a big player. It will join well-established players Microsoft, Sony, and Nintendo which all offer some kind of streaming game options (or have it in the works).
Google Stadia instantly becomes a Netflix-like game streaming powerhouse  [CNET]
IN OTHER NEWS
- Instagram Checkout is about to change drunk-shopping
- Anheuser-Busch and Keurig are launching a cocktail machine. What a time to be alive.
Sign up to receive The Water Coolest to get daily business news delivered to your inbox every AM.